M1 Concourse To Host Motor Bella Event This September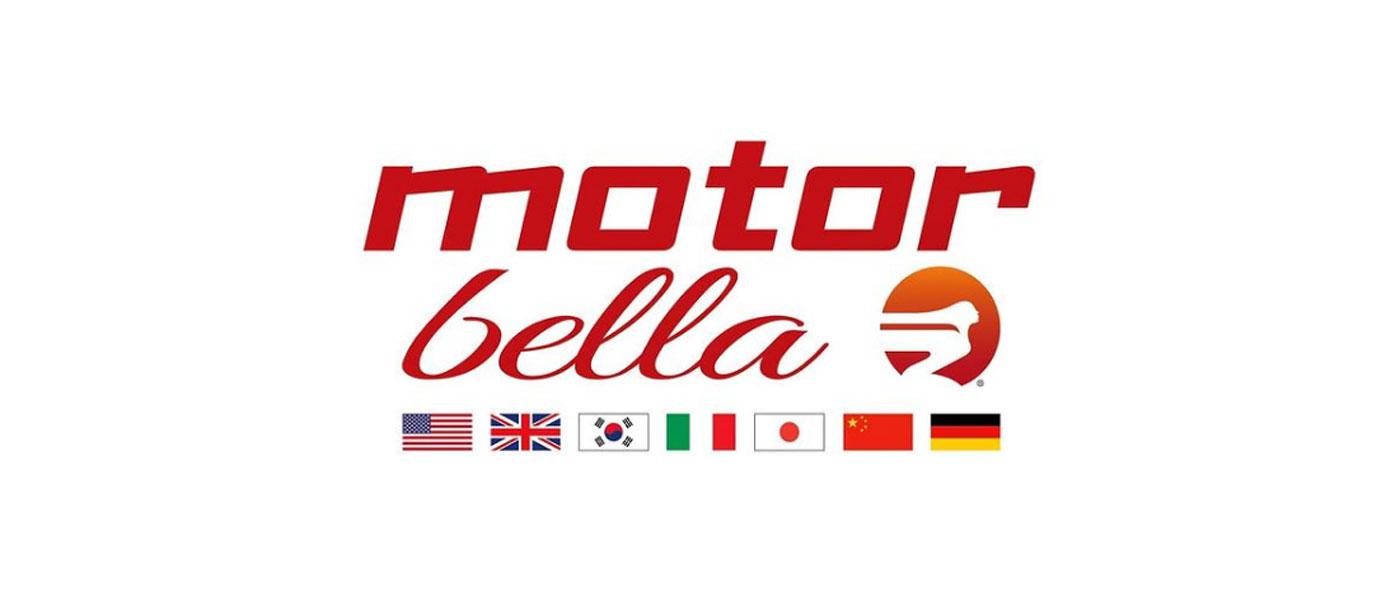 M1 Concourse will host an all-outdoor even called Motor Bella this September. The event will be held in conjunction with the North American International Auto Show (NAIAS), which has announced it will not hold its 2021 auto show as planned.
Motor Bella will be held from September 21-26, at the M1 Concourse in Pontiac, Michigan. Centrally located in the metro Detroit area, M1 Concourse, often referred to as an "87-acre playground for auto enthusiasts."
Plans call for 1.6 million square feet of display space, including terrain ideal for showcasing off-roading capabilities. M1 Concourse will also utilize its 1.5-mile hot track for technology and vehicle demonstrations.
"We are proud and honored to be hosting
this world-class automotive event. Motor Bella will allow journalists, industry executives, and the public to interact with vehicles in a fully dynamic and experiential format, well beyond the limitations of static displays. As the largest Private Garage community in the world, we at M1 Concourse share the enthusiasm for creating a unique automotive environment built specifically for car enthusiasts," M1 Concourse CEO Jordan Zlotoff said. 
Dates for the 2021 Motor Bella are as follows:
• Press Preview, Tuesday, September 21
• AutoMobili-D, Tuesday, September 21 through a half-day Thursday, September 23
• Industry Preview, Wednesday, September 22 and a half-day Thursday, September 23
• Public Show, Thursday, September 23 through Sunday, September 26 
For more information, visit m1concourse.com.