HPD Announces Super Formula Scholarship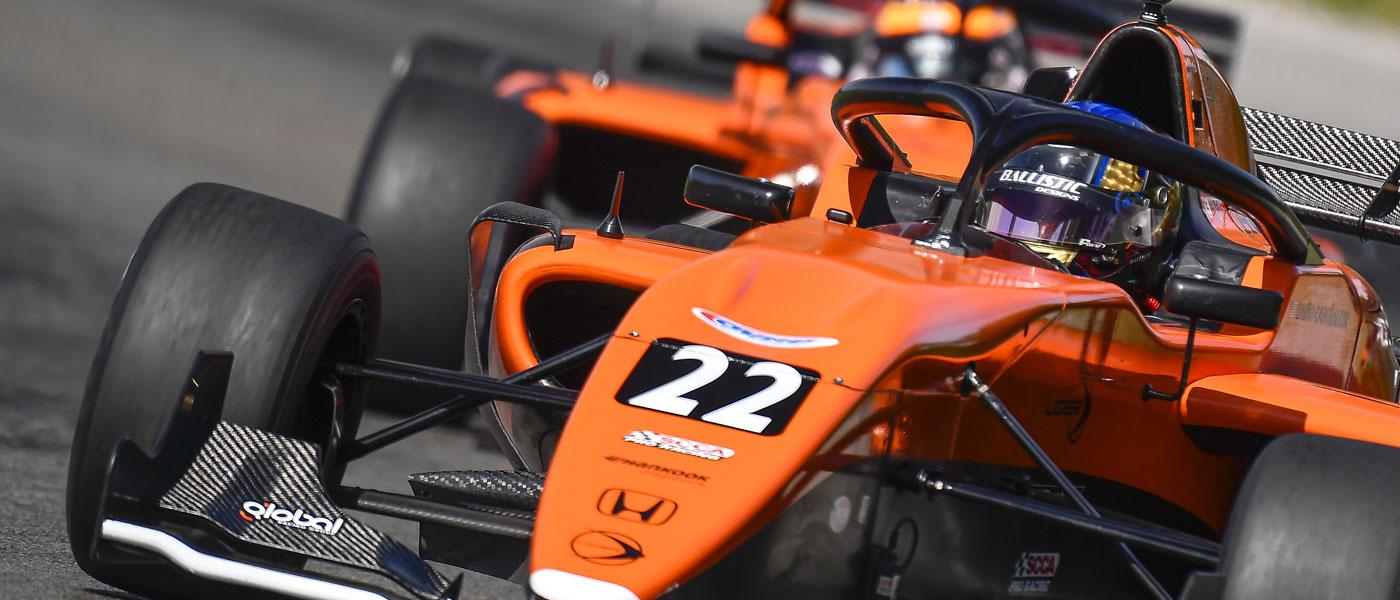 Honda Performance Development (HPD) and Honda Motor Company have announced a new scholarship program to support the Formula Regional Americas series and the Super Formula Championship based in Japan. 
HPD and Honda Motor will award the 2021 champion of the Formula Regional Americas series with a scholarship—value of up to $600,000—to participate in the 2022 Super Formula series season. 
The Formula Regional Americas (formerly F3) is an FIA-supported series promoted by Parella Motorsports Holdings and sanctioned by SCCA Pro Racing. 
The internationally known Super Formula series is the top level of open-wheel racing in Japan and features a high downforce Dallara chassis powered by 500+ hp engines.
"I am very pleased with this new program as it is a collaboration between HPD and Honda Motor for a true global driver development program," HPD Commercial Motorsports Manager John Whiteman said. "The Formula Regionals America champion earns 18 FIA Super License points, and the Super Formula champion earns 25. Winning both titles will prepare a driver to compete in INDYCAR and earn enough Super License points to exceed the 40 required for Formula One."
For more information, visit hpd.honda.com.
Photo courtesy of Honda