LSI Chemical Signs Trinidad And Tobago Distributor 
Image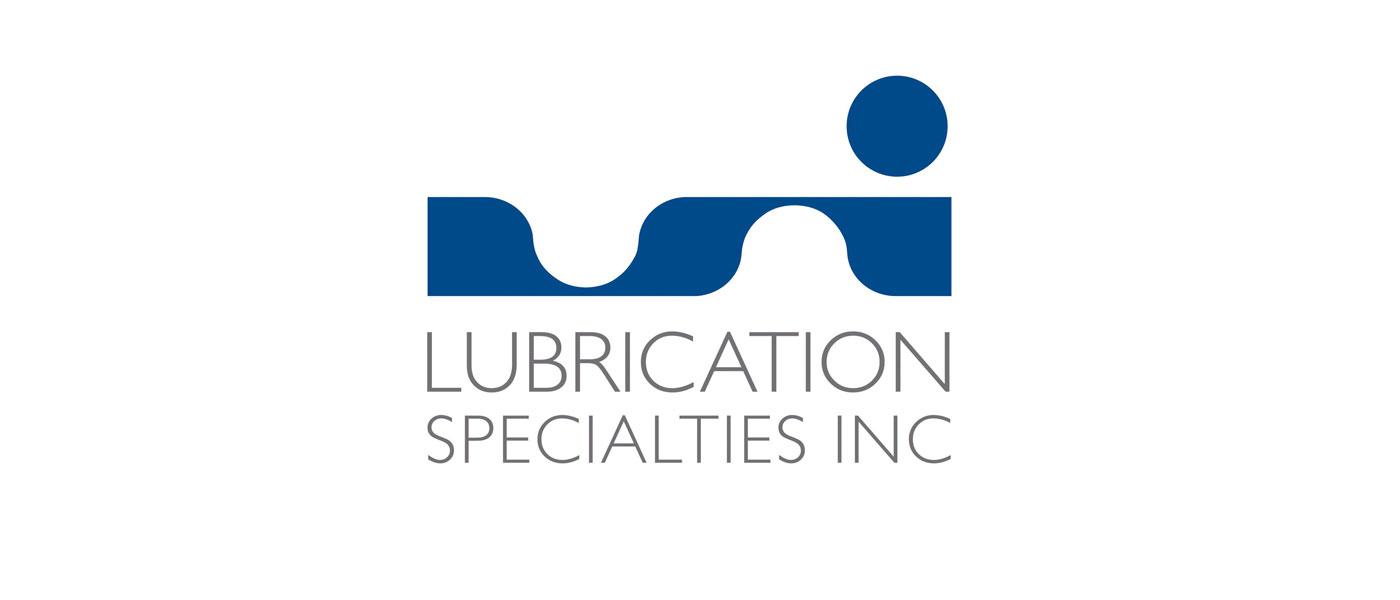 LSI Chemical has signed a new distributor for the dual-island Caribbean nation of Trinidad and Tobago and the country of Guyana. TechMotive Imports, located in San Juan, Trinidad and Tobago, is now an authorized distributor of LSI Chemical additives and specialty oils, along with the full line of Hot Shot's Secret products, for the region's wide range of applications and markets. 
Serving customers throughout the Caribbean region, TechMotive specializes in improving lubricant, petrol, and diesel quality using formulas derived from nanotechnology. 
"This partnership represents a sizable expansion of our business in the automotive aftermarket and our first entry into additives customized for use at the refinery stage," TechMotive CEO Dion Maraj said. "We are excited to work with a company that is quickly becoming one of the fastest-growing performance automotive chemical brands in the USA. We feel that the Hot Shot's Secret brand of specialty oils and fuel and oil additives can be easily marketed to our extensive customer base."
For more information, visit lsichemical.com.