Image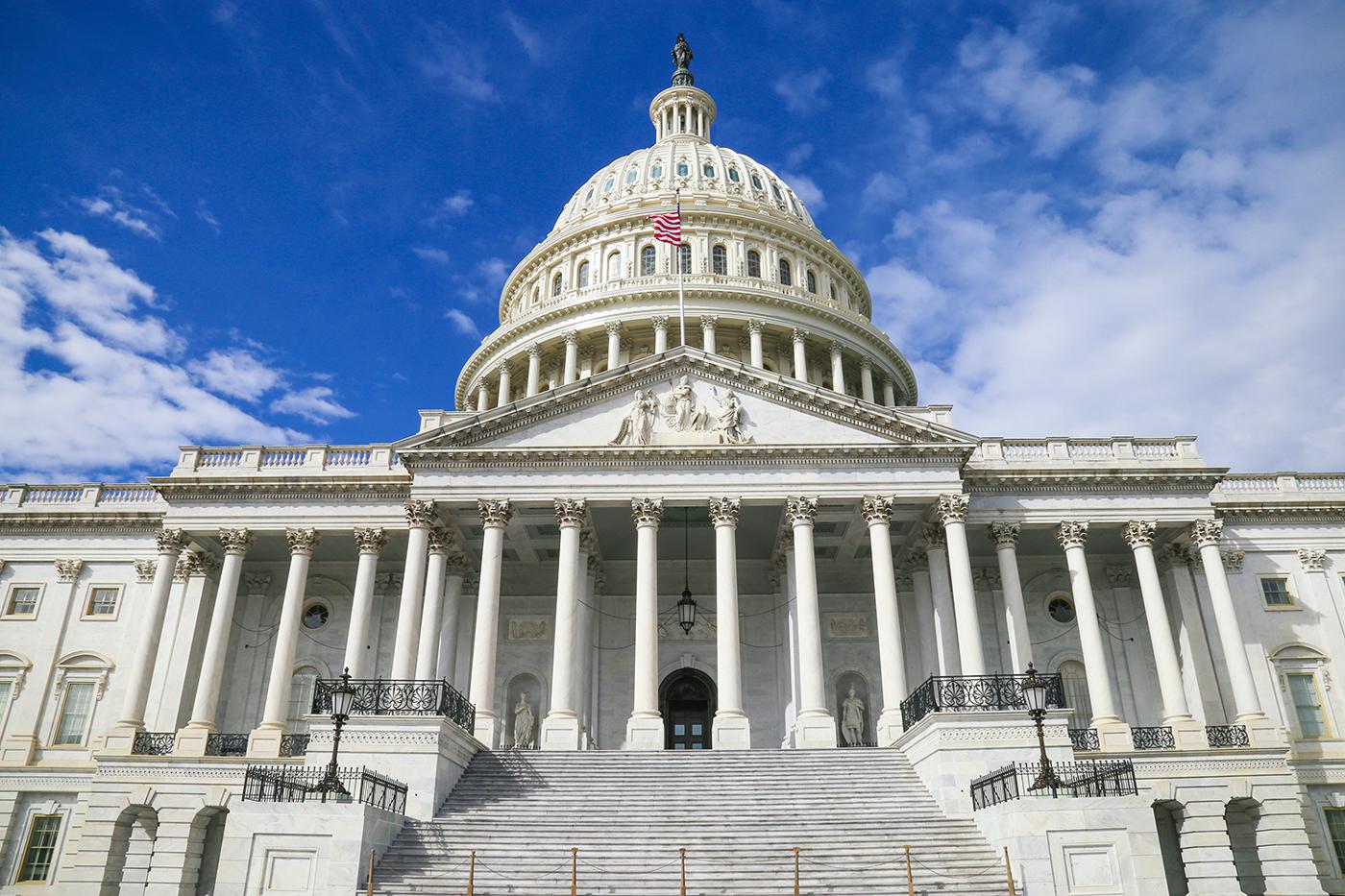 Tracking legal, legislative, and regulatory developments impacting the racing and performance industry.
PRI's Washington, DC-based legal and advocacy teams work continuously to protect and support motorsports venues, sanctioning bodies, and businesses around the nation. We are tracking several initiatives this month, including new regulations for R&D investments, new legislation designed to better race track operations in West Virginia, and a "win" for internal combustion engines in Virginia.
R&D Tax Credit and Bonus Depreciation For Businesses 
When the 2017 tax law was enacted, it allowed companies to amortize certain tax deductions over one year, but the benefit was only temporary. The business community urged Congress to extend the provisions in 2022, but this did not occur despite widespread support in Congress. PRI's DC-based advocacy team will be making a push in 2023 to get Congress to reinstate the 2017 provisions for R&D expenditures and the bonus depreciation. 
Of particular interest:  
• From 2017 through 2021, companies could take a 100% tax deduction for R&D spending in the year it occurred. Starting with the 2022 tax returns, companies have to deduct their R&D expenses over a five-year period. 
• Under the 2017 law, a company could expense 100% of the cost of any Section 179 property—such as equipment, vehicles, and software—and deduct it in the year the property was placed in service (applicable between September 28, 2017, and December 31, 2022). The law increased both the maximum deduction to $1 million and the phase-out threshold to $2.5 million, adjusted for inflation. The Section 179 deduction now phases out over the next four years: 80% in 2023, 60% in 2024, 40% in 2025, and 20% in 2026.  
• Unless the law is changed by 2027, the bonus deduction will disappear, and companies will have to return to spreading out the depreciation over many years. 
"Motorsports businesses make significant investments in equipment along with R&D, which are necessary to provide racers with technology that allows them to win. It's important that Congress provides small businesses with a predictable, forward-looking tax structure that rewards companies that make long-term investments and plan for the future," said Eric Snyder, Senior Director, Federal Government Affairs. 
For more information, contact Snyder at erics@sema.org. 
West Virginia Introduces Motorsport Responsibility Act 
West Virginia lawmakers have introduced the PRI-supported Motorsport Responsibility Act (H.B. 2569/S.B. 236), which is designed to help motorsports facility operators and owners by defining areas of responsibility and assumed risks by participants. 
"Motorsports venues and recreational areas are major contributors to the West Virginia economy. Clearly defining the obligations and responsibilities—for both participants and race tracks—will make the state more enticing for racers, promoters, and future facilities," said Christian Robinson, Senior Director, State Government Affairs & Grassroots.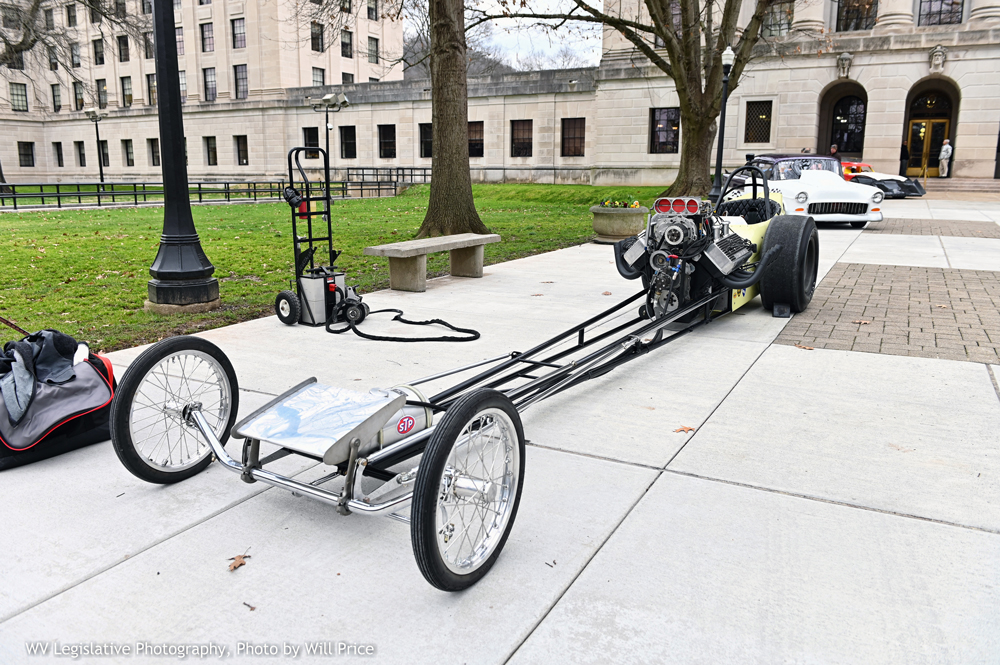 H.B. 2569 has passed the House of Delegates while S.B. 236 is currently pending in the Senate Judiciary Committee. To contact lawmakers in support of the Motorsport Responsibility Act, visit https://p2a.co/S9lLlWt.  
For more information, contact Christian Robinson at christianr@sema.org.
Voice Your Support: Virginia Governor Pledges To Repeal ICE Ban
Virginia lawmakers have introduced PRI- and SEMA-supported legislation (H.B.1378) to repeal the law tying the state to California's motor vehicle emission standards. Under current law, sales of new gas- and diesel-powered vehicles will be banned starting in 2035.
"It defies common sense that in 2021, lawmakers decided that instead of writing our own electric vehicle laws, Virginia would simply do whatever California decided to do," said Virginia Governor Glenn Youngkin. "Because lawmakers outsourced their responsibilities and surrendered our values to California, Virginians face a mandate starting in 2024 that limits and eventually bans the buying of gas-powered cars or trucks. Unless we act, Virginia is hostage to the extreme policies of California. Common sense says that the law of Virginia should be written by elected leaders here, not outsourced to radical bureaucrats in California."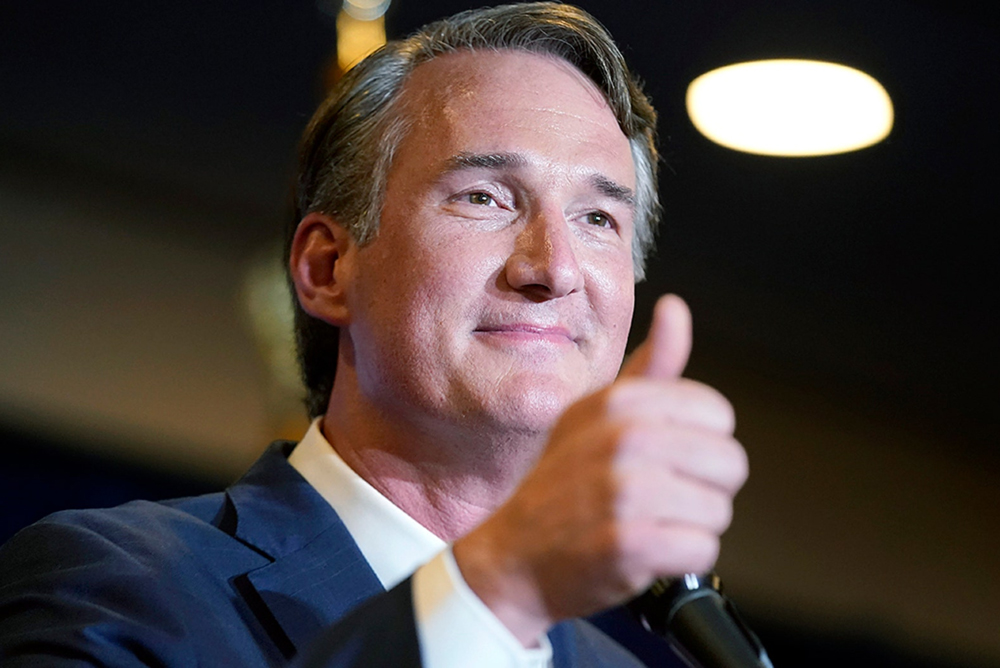 "PRI and SEMA support legislation in Virginia to repeal the law tying the state to California's motor vehicle emission standards," said Robinson. "PRI and SEMA also do not believe that the government—Virginia's or California's—should be choosing winners and losers in the automotive market. Virginians should decide what vehicles are best for them and their families." 
To voice your support and contact Virginia lawmakers in support of the bill, visit https://p2a.co/milPoek.