Eckelberg Named First Director Of High School Racing Association 
Image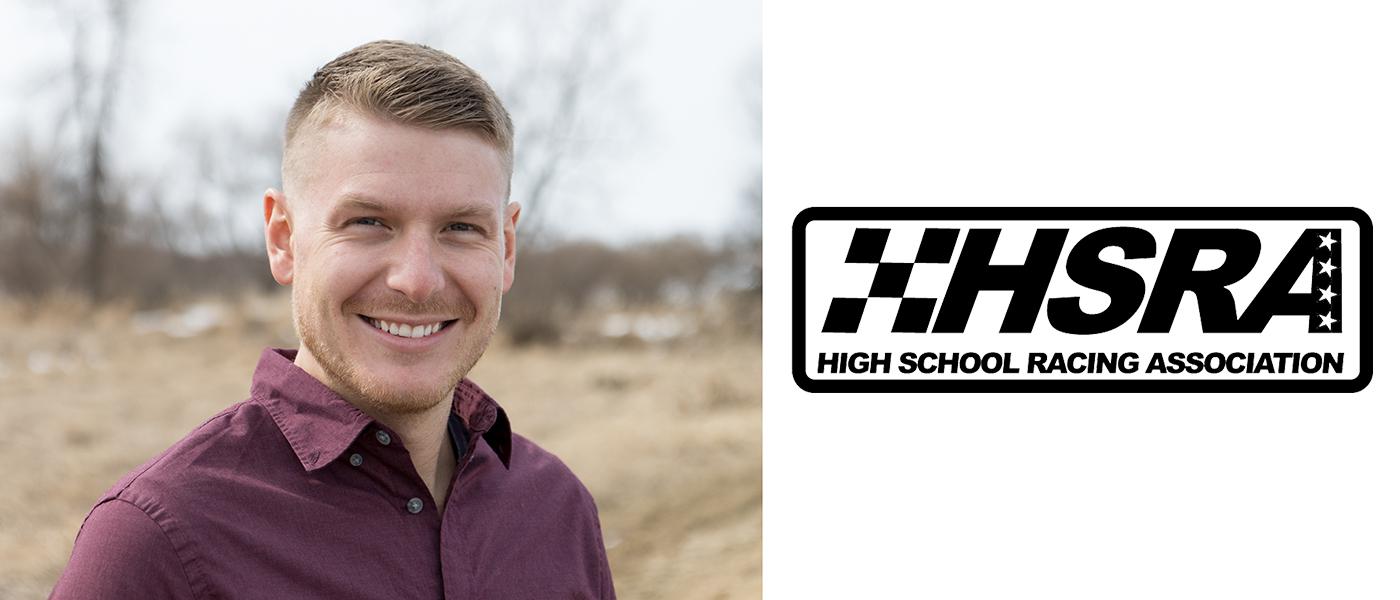 The newly-created High School Racing Association (HSRA) has named Jonathan Eckelberg as its first director. In his new position, Eckelberg will help grow the association to other tracks, increase driver participation, and manage race schedules and point rankings.
"I'm wasting no time in communicating with new tracks and engaging with the existing member tracks to discuss what successes and challenges they've seen so far so we can better the experience for these young racers," Eckelberg said.
HSRA features high school-aged drivers in competition throughout the summer race season. The group's goal is to provide young adults with an economical way to enter stock car racing and keep younger generations interested in the sport. 
HSRA was co-founded by Chuck Deery and Gregg McKarns in 2020 as a combined effort between La Crosse Fairgrounds Speedway in West Salem, Wisconsin and Madison International Speedway in Oregon, Wisconsin. In addition to La Crosse and Madison, Tomah-Sparta Speedway and Rockford Speedway also hosted HSRA events in 2021.
For more information, visit highschoolracing.org.