New Ownership, Name For Texas's Rocket Raceway Park
Image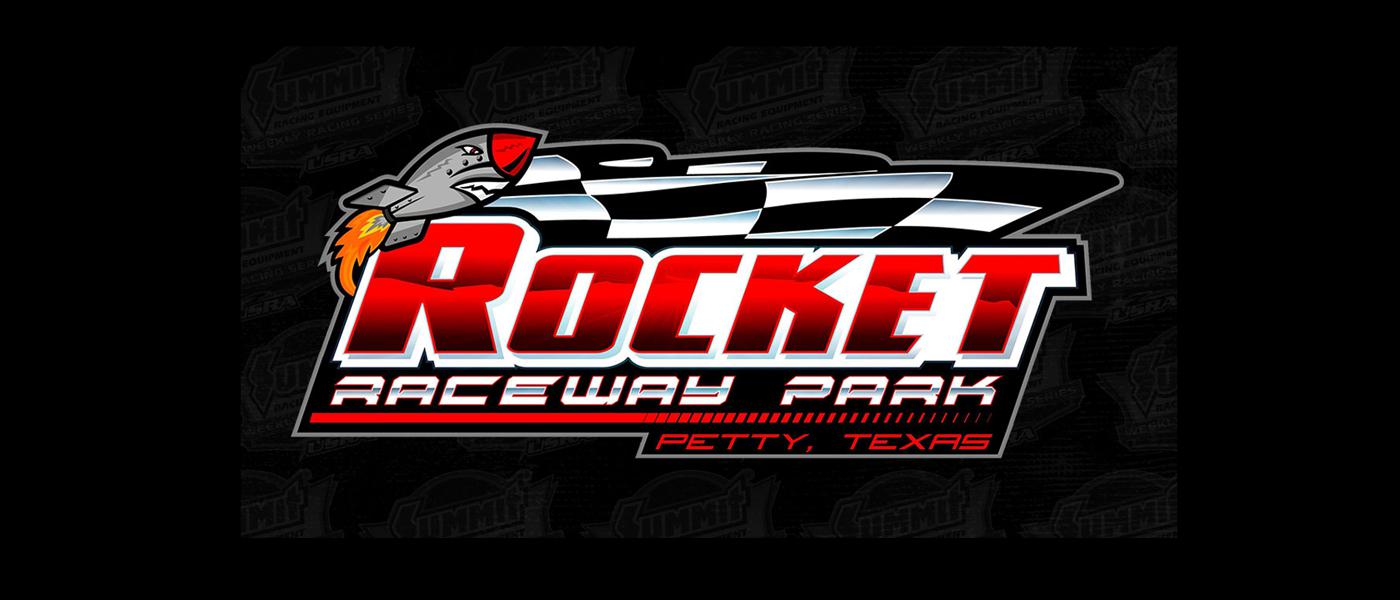 New ownership has taken over the Rocket Raceway Park. The Petty, Texas, dirt oval formerly known as 82 Speedway will see new branding and an exciting mix of events for the 2022 season.
The management team of Kevin Sustaire and Kevin Rogers will take the reins after spending the last three seasons at the RPM Speedway in Texas.
For 2022, the track will feature four Summit USRA Weekly Racing Series divisions including USRA Modifieds, Medieval USRA Stock Cars, USRA Limited Mods, and Sunoco USRA Factory Stocks, with Eco-Mods and Trooper Cruisers also on the Saturday night card.
The USRA Modified division will join the card on a bi-weekly basis. They will compete for the Rocket Challenge in 2022 and alternate weekends with the Superbowl Speedway in Greenville, Texas.
The Medieval USRA Stock Cars are a new division and the first time the class will be sanctioned at a race track in the Lone Star State.
For more information, visit rocketracewaypark.com.