IndyCar Announces Contract Extension With Chassis Manufacturer Dallara 
Image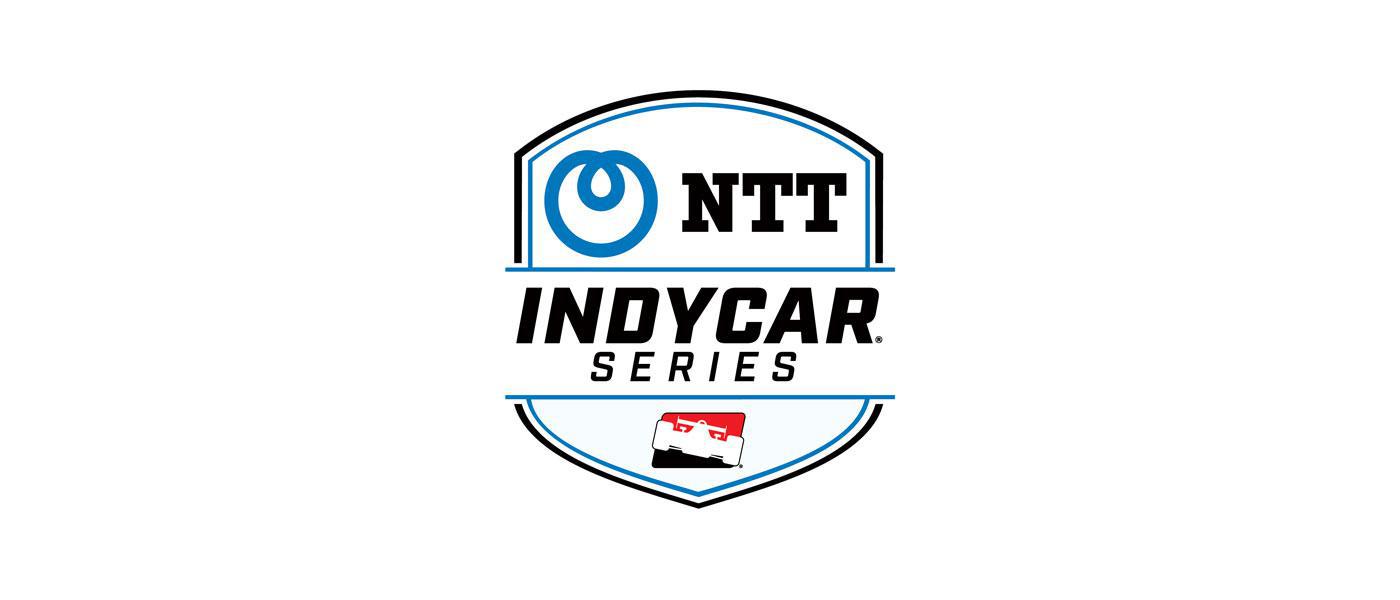 IndyCar has announced a multiyear extension with chassis manufacturer Dallara. The contract runs parallel to the current agreements with engine manufacturers Chevrolet and Honda.
"This extension provides IndyCar and its teams continuity and a stable platform as we look well into the future," IndyCar President Jay Frye said. 
Dallara, an Italian company, first supplied driver safety cells for the IndyCar Series in 1997 and has been the sole chassis supplier since 2008. In 2012, the manufacturer expanded its US operations by opening the Dallara IndyCar factory in Speedway, Indiana, where the company produces and assembles chassis for a variety of racing series.
Since 2015, production has included the chassis for IndyCar's Indy Lights presented by Cooper Tires and in 2018, Dallara began manufacturing the current universal body kit (AK-18) for the NTT IndyCar Series. This year marks the company's 26th consecutive season with the racing organization.
The 2022 NTT IndyCar Series season opens Sunday, February 27, at the Firestone Grand Prix of St. Petersburg presented by RP Funding. 
For more information, visit indycar.com.