iRacing Acquires Monster Games, Orontes Games 
Image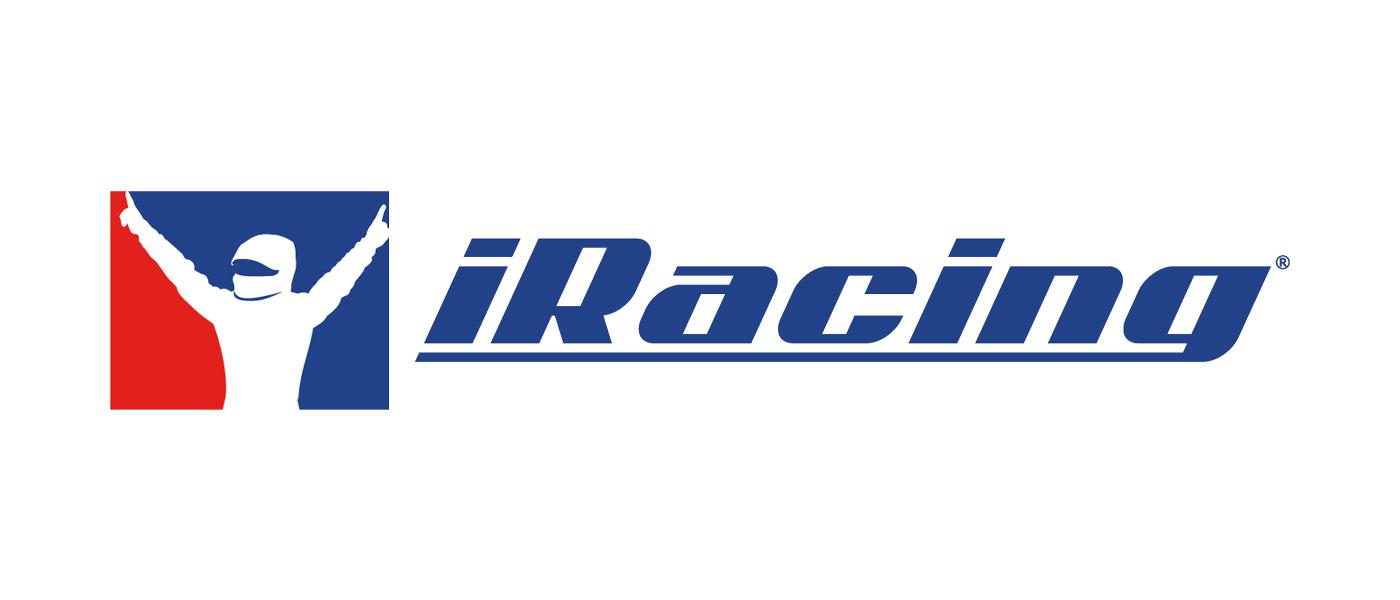 iRacing.com Motorsport Simulations, the provider of the iRacing simulation gaming platform, has announced the acquisition of Orontes Games. 
Founded by Christian and Thorsten Folkers in 2016, Orontes Games released an Early Access version of the game DRAG in 2020 on the digital game distribution site Steam. The online racing game features high fidelity, next-generation graphics and advanced vehicle physics. 
Orontes Games lead developers Christian Folkers and Thorsten Folkers will join the iRacing team.
iRacing has also announced the acquisition of Monster Games, Inc (MGI). The Minnesota-based game development studio is behind the NASCAR Heat franchise and Tony Stewart's Sprint Car Racing game. 
President and owner of MGI, Rich Garcia, will join the iRacing development team. He will be reunited with iRacing CEO and CTO Dave Kaemmer, who worked for Kaemmer's former company, Papyrus Racing Games. 
Both acquisitions are standalone development studios and projects. 
For more information, visit iracing.com.