XS Power Batteries Purchases Knoxville Building With Plans To Expand
Image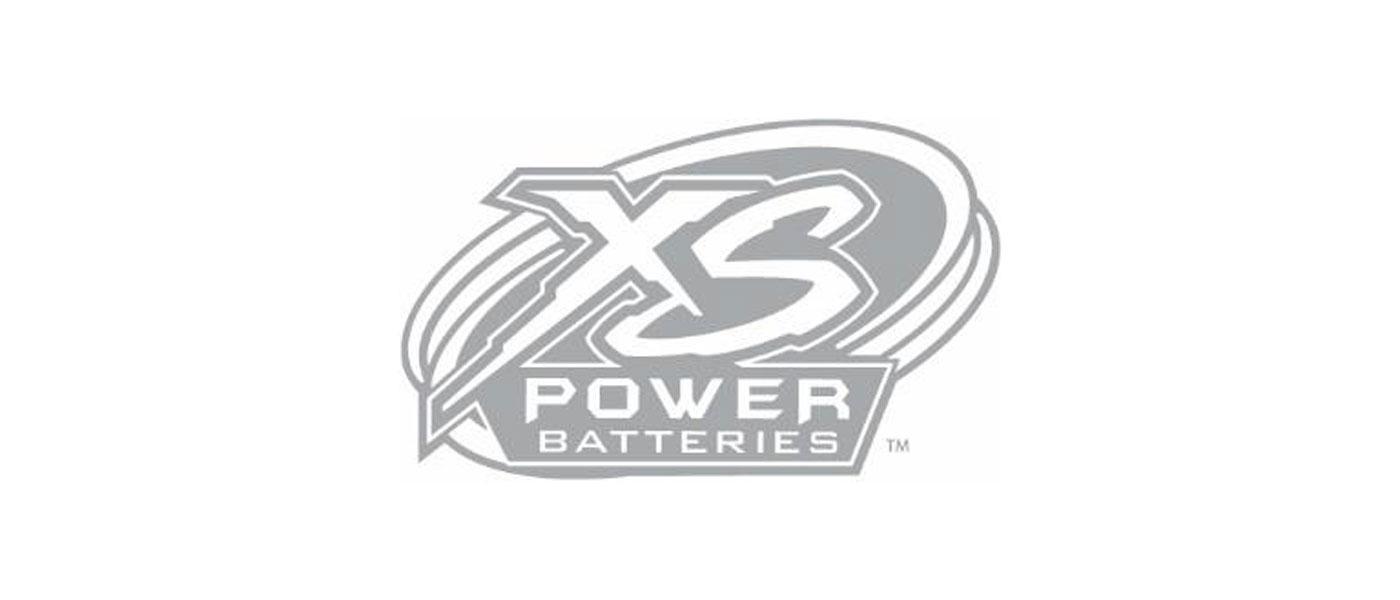 XS Power Batteries—based in Knoxville, Tennessee—has purchased a building in Knoxville, as reported by Knox News. XS Power Batteries owner Scottie Johnson oversaw the purchase of the Knox News property from the parent company Gannet.
XS Power Batteries is slated to move into the first-floor office space in 2023. Johnson also plans to build a nearly 50,000-square-foot facility for manufacturing on the property this year. 
The company is currently based out of two separate suites totaling 15,000 square feet for its 30 or so employees. Johnson stated that the move is expected to increase the XS Power Batteries workforce to nearly 100 employees within 18 months. Johnson also plans to lease out additional office space on the first and second floors, while all Knox News operations will continue at the facility. 
Those interested in leasing space within the building can contact info@xspowerbatteries.com. For more information, visit 4xspower.com.