Speedway Motors To Open New Distribution Center In WV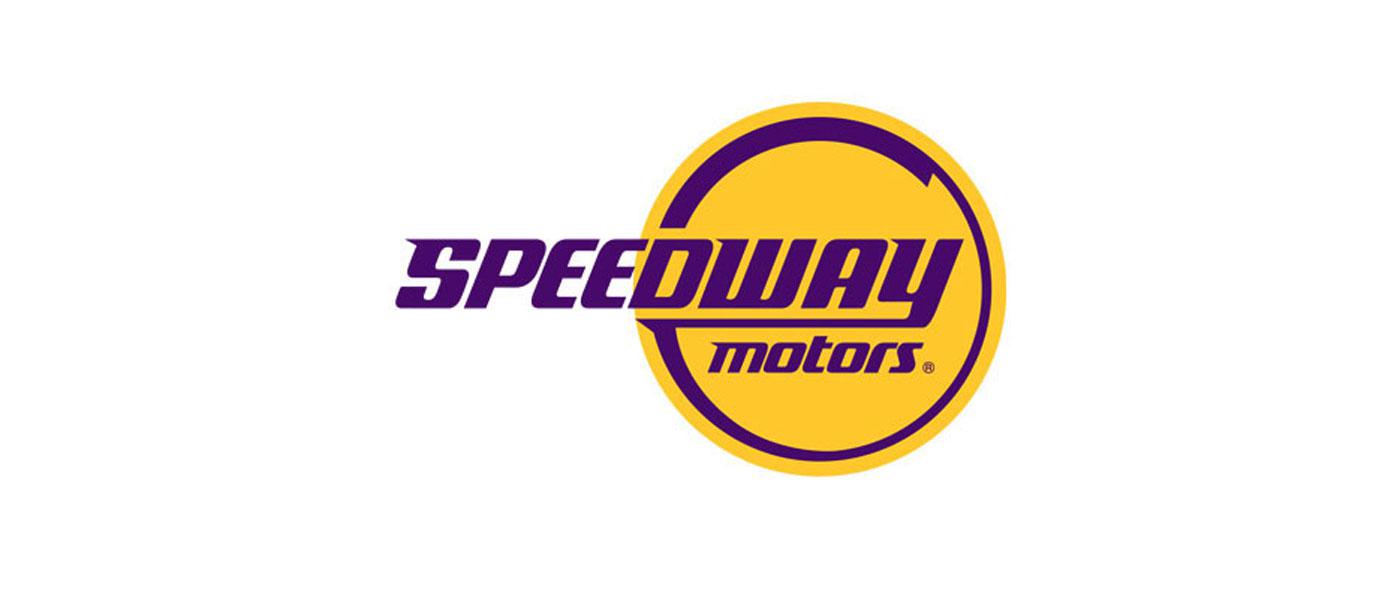 Speedway Motors, the manufacturer, retailer, and distributor of automotive parts and racing products, has announced plans to open a 300,000 square-foot distribution center in Kearneysville, West Virginia. 
"Since 1952, Speedway Motors has been committed to providing a broad selection of high-quality, affordable automotive parts— delivered quickly, efficiently, and without any hassles," Speedway Motors President/Owner Clay Smith said. "The new location cuts shipping times for our customers on the East Coast, helping us fulfill our promise of fast delivery."
Speedway Motors first started as a parts shop in Lincoln, Nebraska. Today, Speedway Motors offers more than 250,000 products for race, street, muscle, and rod, and employs more than 450 people.
"I'm so excited to welcome Speedway Motors to West Virginia and help them serve their global customer base from here," Governor Jim Justice said. "West Virginia continues to show the world we are a great place do business, and this innovative, unique, family-owned manufacturing company is a wonderful addition to Jefferson County."
Speedway Motors announced plans to begin hiring for the new facility through February. Positions will include human resources, warehouse, and maintenance, bringing more than 25 new jobs to Kearneysville.
The company worked with the West Virginia Development Office and the Jefferson County Development Authority to make this new manufacturing and distribution operation.
For more information, visit speedwaymotors.com.