K&N Engineering Enters Restructuring Agreement 
Image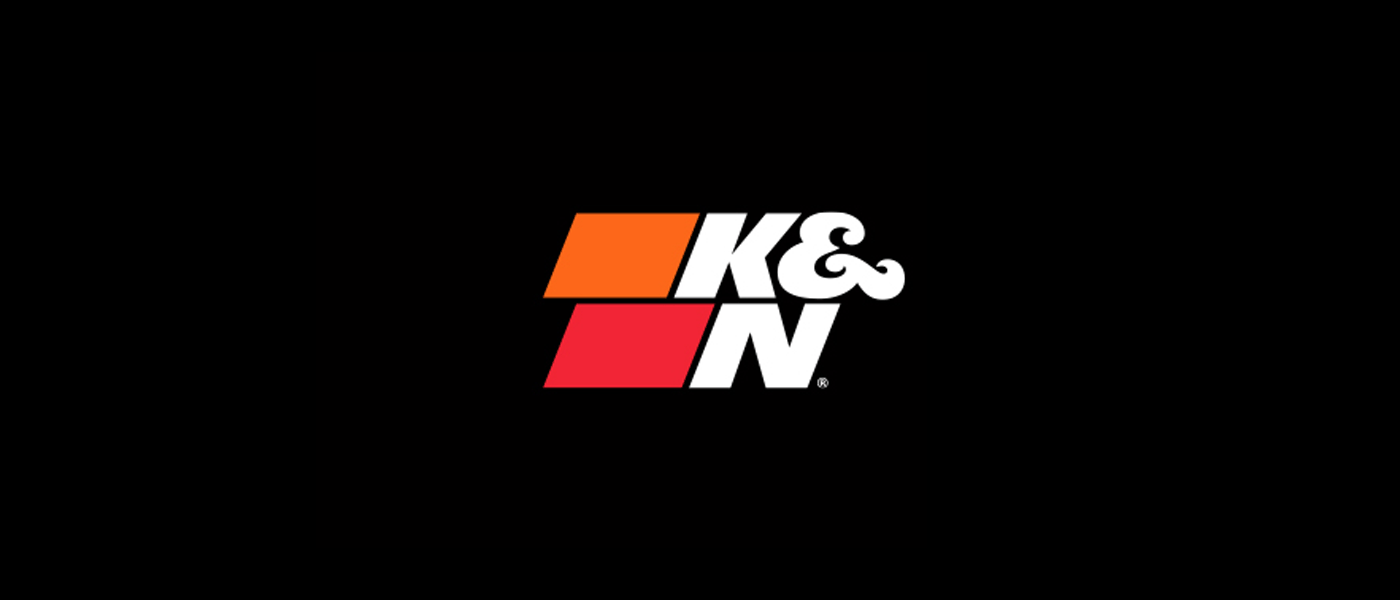 K&N Engineering—the Riverside, California-based manufacturer of air filters, cold air intake systems, oil filters, and more performance parts—has announced a new agreement to strengthen its financial position and reduce debt by approximately $250 million. 
K&N Engineering has entered into a Restructuring Support Agreement (RSA) with 100% of its lenders. Upon consummation of the transaction, K&N's debt will be reduced by approximately $250 million and participating lenders will inject $60 million of cash into the business. K&N expects to complete the transaction in the first quarter of 2023.
The recapitalization will provide K&N with increased financial flexibility to execute its growth strategies and continue investing in the industry-leading automotive, industrial, and residential HVAC filtration technology that it provides to its customers worldwide, a company release stated. 
"Upon consummation of the transaction, we believe that K&N will be positioned to capitalize on tremendous growth opportunities both in the automotive aftermarket as well as industrial and residential HVAC markets worldwide," said Randy Bays, who has been appointed as the interim chief executive officer (CEO). He succeeds Richard Bisson, who is stepping down to manage his family office. 
In related news, K&N is mourning the passing of its co-founder Ken Johnson, who passed away in December at the age of 91.
For more information, visit knfilters.com.