Meyer Distributing Announces New Waterbury, CT Location 
Image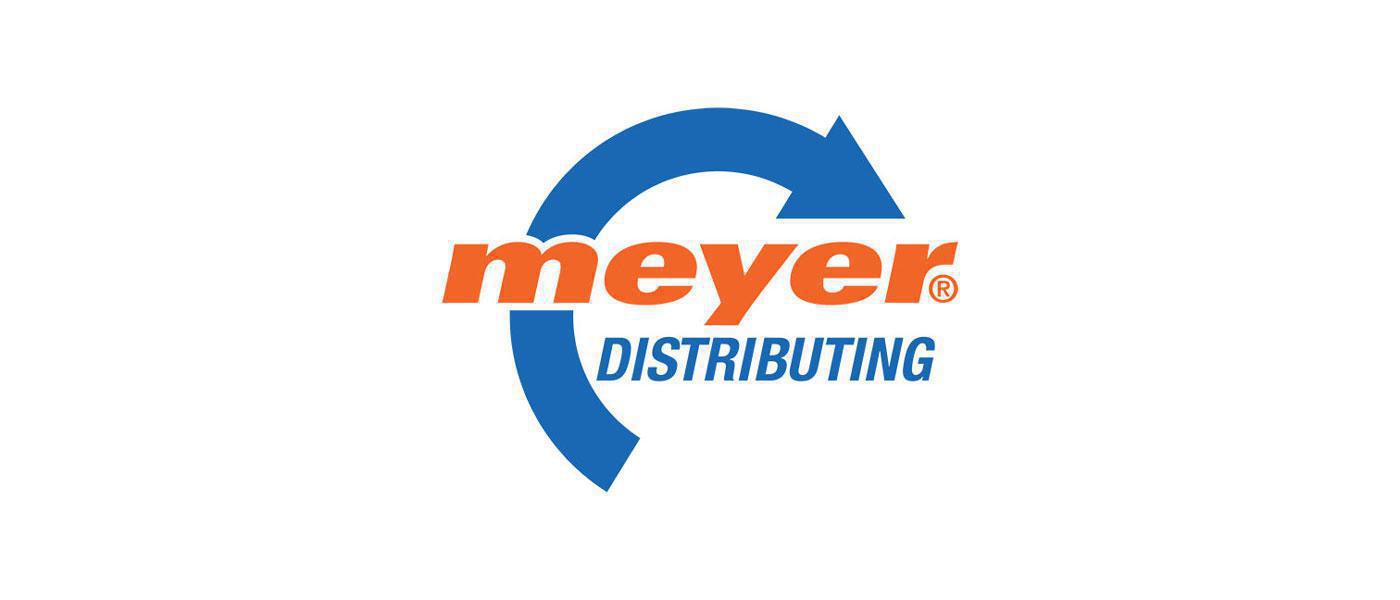 Jasper, Indiana-based Meyer Distributing has announced the addition of its Waterbury, Connecticut cross-dock. The facility will have a direct feed from Meyer's Pennsylvania distribution hubs.
"We are focused on improving service in the Northeast this year," said Meyer Distributing CEO Jeff Braun. "We will be adding several locations, adding more truck routes, and hiring more drivers to better service increasing demand. Our recent Albany, New York expansion has helped improve delivery times and consistency as well as frequency. The same will be the case for our CT customers with this expansion."
For more information, visit meyerdistributing.com.