Eight Cup Series Events To Be Held With Practice, Qualifying In 2021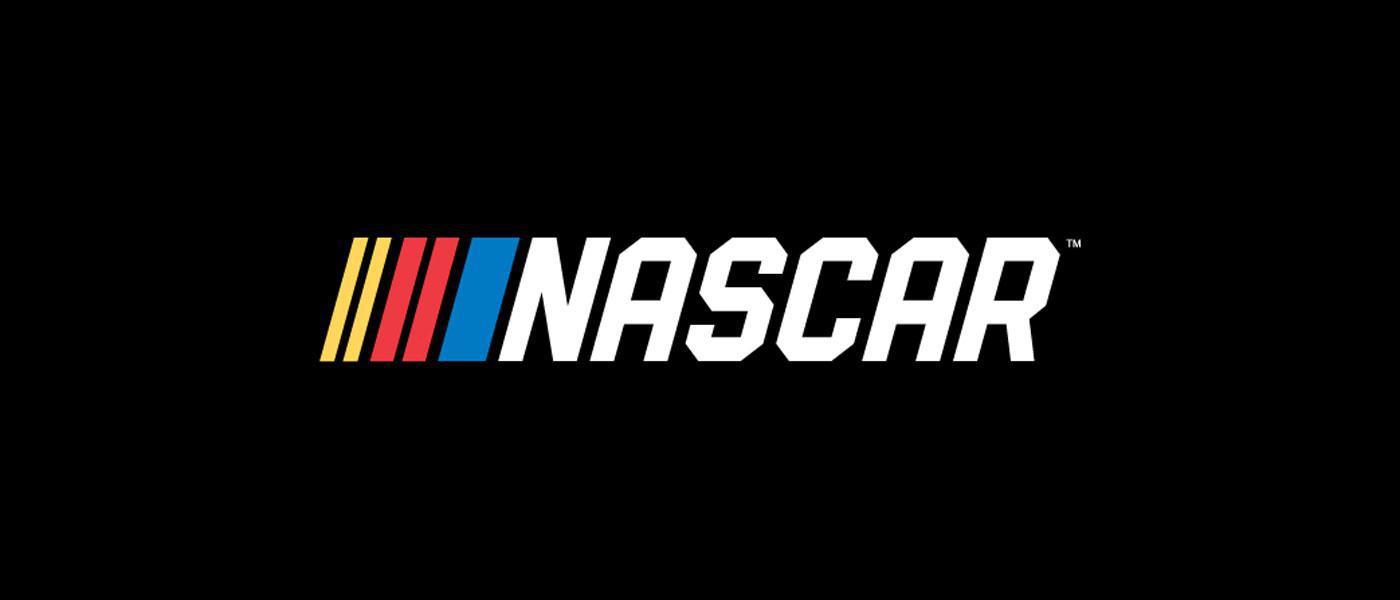 Eight NASCAR Cup Series races will be conducted with practice and qualifying in 2021.
A majority of NASCAR national series races last season were held without any on-track pre-race sessions after the outbreak of the COVID-19 pandemic in mid-March, a measure taken to streamline events and limit the disease's spread. Following last year's racing pause, only one race had qualifying—the Coca-Cola 600.
The following are the Cup Series events for the upcoming season—a mix of high-profile races and events at new venues—where practice and qualifying will be held:
• February 14: Daytona 500
• March 28: Bristol Motor Speedway dirt
• May 23: Circuit of the Americas
• May 30: Coca-Cola 600, Charlotte Motor Speedway
• June 20: Nashville Superspeedway
• July 4: Road America
• August 15: Indianapolis Motor Speedway Road Course
• November 7: Phoenix Raceway
Official weekend schedules — including details on qualifying format and the amount of practice time — have not been released, and the 2021 calendar remains subject to change. Plans to include practice and qualifying at NASCAR Xfinity Series or NASCAR Camping World Truck Series events may be determined later.
For more information, visit nascar.com.