McLaren Racing Secures Option To Join Formula E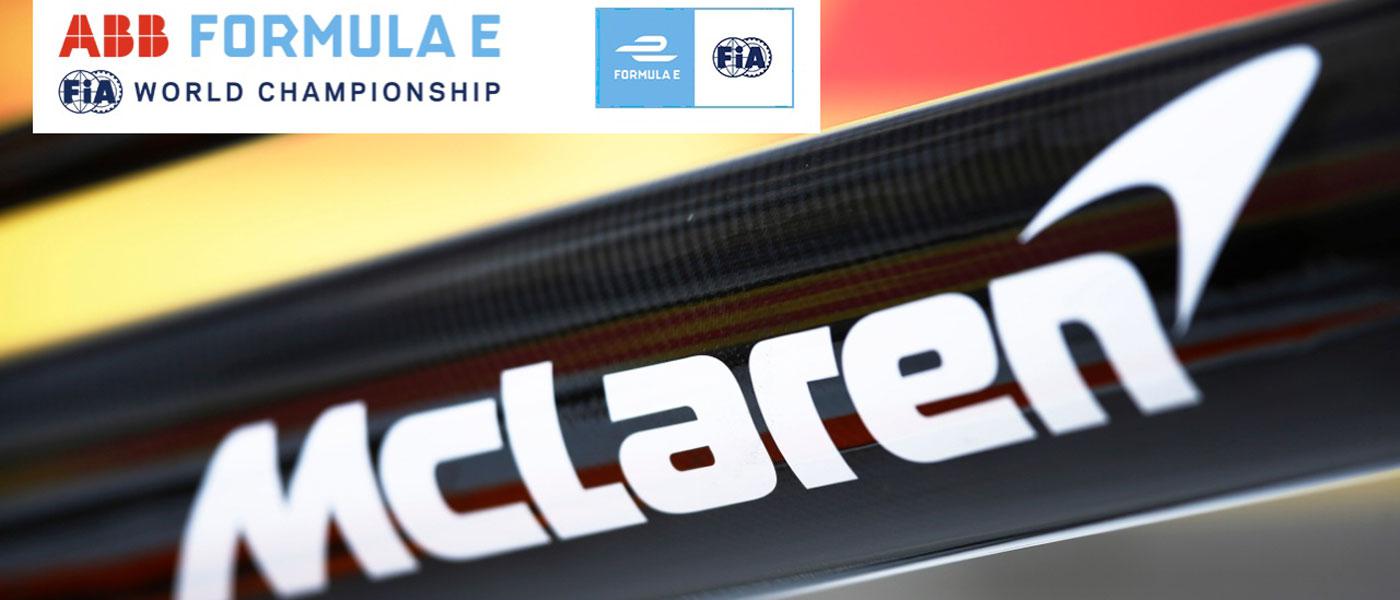 McLaren Racing and Formula E have announced an agreement granting McLaren Racing the option to enter the ABB FIA Formula E World Championship when Formula E's Gen3 kicks off in Season 9. 
The agreement allows McLaren Racing to enter the Championship as one of a maximum of 12 entries for the 2022-23 season.
Gen3 will take to the track from the 2022-23 season, bringing performance and efficiency advances, including more powerful, lighter cars, faster-charging abilities, and more.
McLaren Racing enjoys a history of success in Formula 1 as well as IndyCar and Le Mans. 
"We've been closely observing Formula E for some time and monitoring the series' progress and future direction. The opportunity to take an option on an entry and the completion of the McLaren Applied supplier contract with the FIA at the end of Gen2 gives us the necessary time to decide if Formula E is right for McLaren as a future competition platform," McLaren Racing CEO Zak Brown said. 
For more information, visit fiaformulae.com.