Autobahn Country Club Named 'Outstanding Facility of the Year'
Image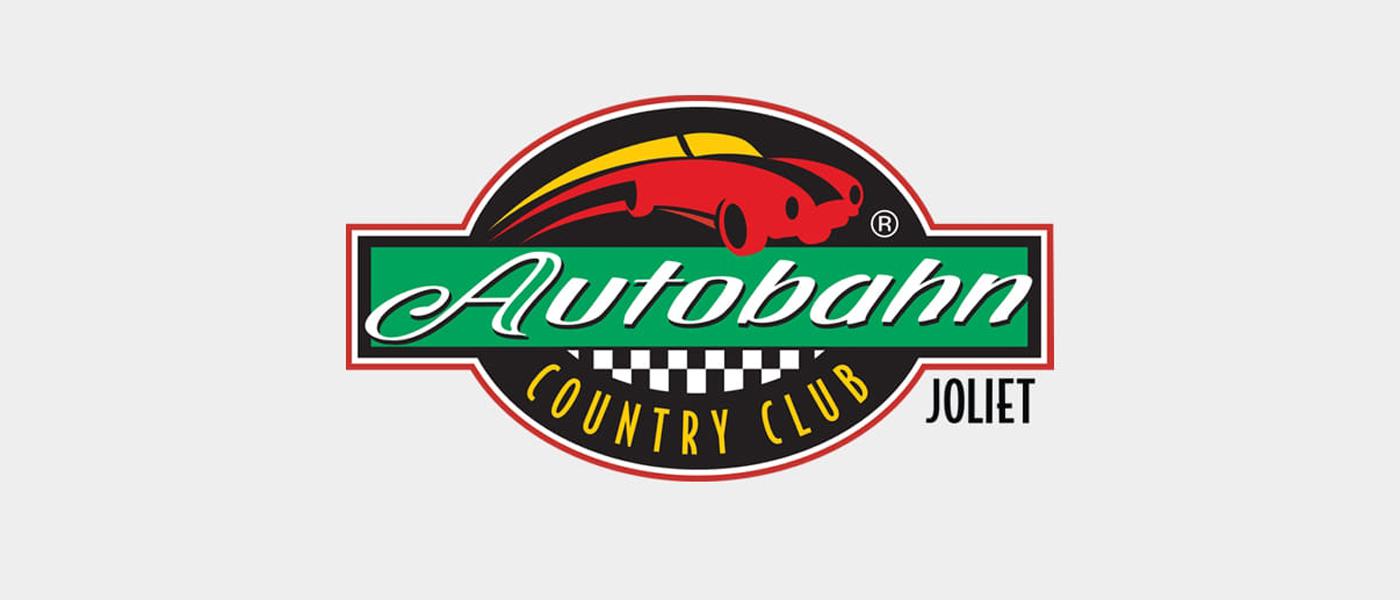 The Race Track Business Conference has awarded the Joliet, Illinois-based Autobahn Country Club the "Outstanding Facility of the Year" award. The plaque was presented by National Speedway Directory at the 2021 Performance Racing Industry (PRI) Trade Show in Indianapolis. 
"Autobahn Country Club is the premier motorsports country club in the United States. It has created a new class of real estate development at sports and entertainment facilities. By incorporating traditional auto racing circuits with trackside garages and condominiums, motorsports enthusiasts at Autobahn Country Club are able to enjoy a true automotive lifestyle," said Tim Frost of National Speedway Directory. 
The previous award winners include the Indianapolis Motor Speedway in 2013, NCM Motorsports Park in 2014, Daytona International Speedway in 2015, Charlotte Motor Speedway in 2016, Gateway Motorsports Park in 2017, Knoxville Raceway in 2018, and M1 Concourse in 2019. 
For more information, visit autobahncc.com.