36 Races For USMTS In 2021
Image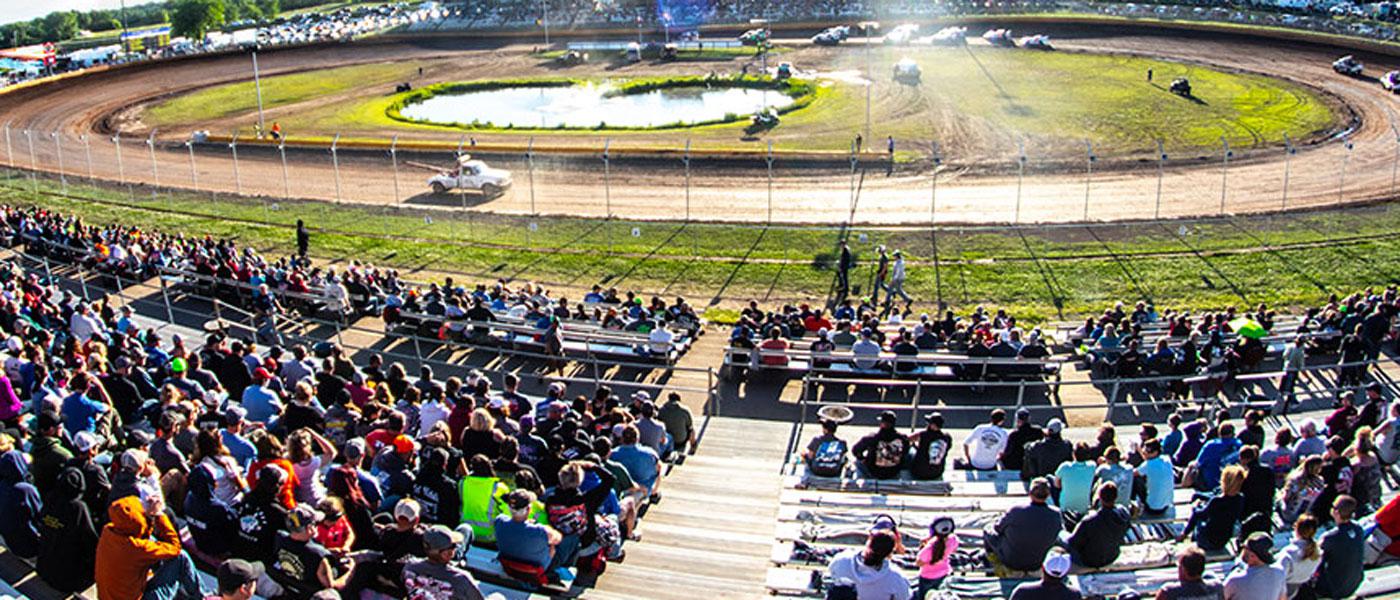 Officials from the United States Modified Touring Series (USMTS) have announced the richest and boldest schedule of events in the history of the premier dirt modified series for the 2021 campaign.
"We've been blessed with having the best drivers, best fans, and best marketing partners in the business for nearly a quarter-century now," USMTS President and Co-Founder Todd Staley said. "If we learned nothing else in 2020, it was that life is short and fragile so we all need to enjoy every minute of it. I think our competitors will enjoy the money they take home from every race this year—somebody needs to pay these guys what they're worth."
With 36 nights of racing on the calendar, the main event winners are set to take home $310,032, with more than $1 million earmarked for payouts. Twenty-six of the 36 race nights will pay at least $10,000 to win. The other ten events carry a $5,000 top prize.
And, more than $230,000 will be awarded to the ten finishers in the points standings, with a record-breaking $70,000 reserved for the 2021 USMTS National Champion.
The 2021 campaign begins with the 11th annual USMTS Texas Spring Nationals on February 26-27, at the RPM Speedway in Crandall, Texas, and Big O Speedway in Ennis, Texas. The season ends on Halloween weekend with the second annual Modster Mash tripleheader, which features a trio of $10,000-to-win events.
For the complete 2021 schedule, visit usmts.com/schedule. For more information, visit usmts.com.
Image courtesy of USMTS