Joe Didato Joins Digital Throttle Sales Team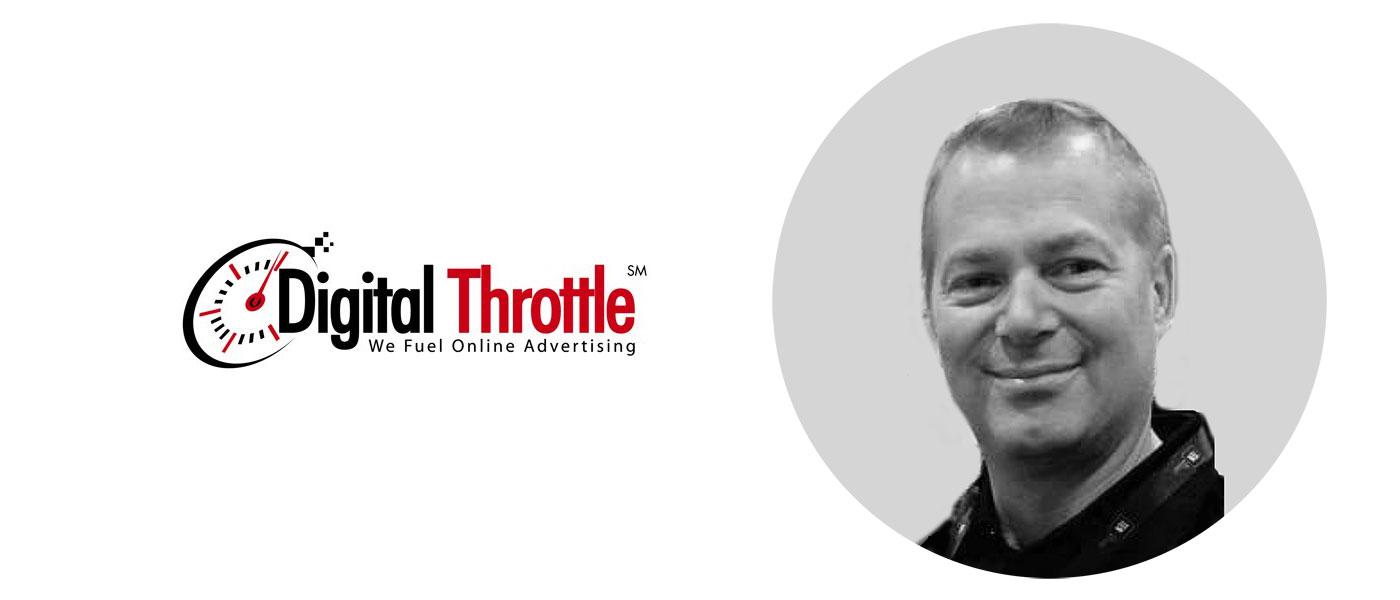 Joe Didato has joined the Digital Throttle sales team as its new Sales Director. Based in Detroit, Michigan, Didato will be responsible for expanding Digital Throttle's digital advertising services across several automotive markets. 
Didato has over 30 years of industry experience, having worked as National Account Director for MotorTrend, representing brands like MotorTrend, Hot Rod, Four Wheeler, Truckin', Car Craft, and Super Street, among others. 
"I'm very excited to be working with Digital Throttle, which has created the largest and most impressive digital network in the automotive and powersports markets. Digital advertising is such a powerful and measurable form of marketing—offering a turnkey solution is a great solution for any aftermarket brand," Didato said. 
Founded in 2009, Digital Throttle is a turnkey digital advertising provider that focuses on vehicle and motorsports enthusiasts.
For more information, visit digitalthrottle.com.