New Promoters For West Georgia Speedway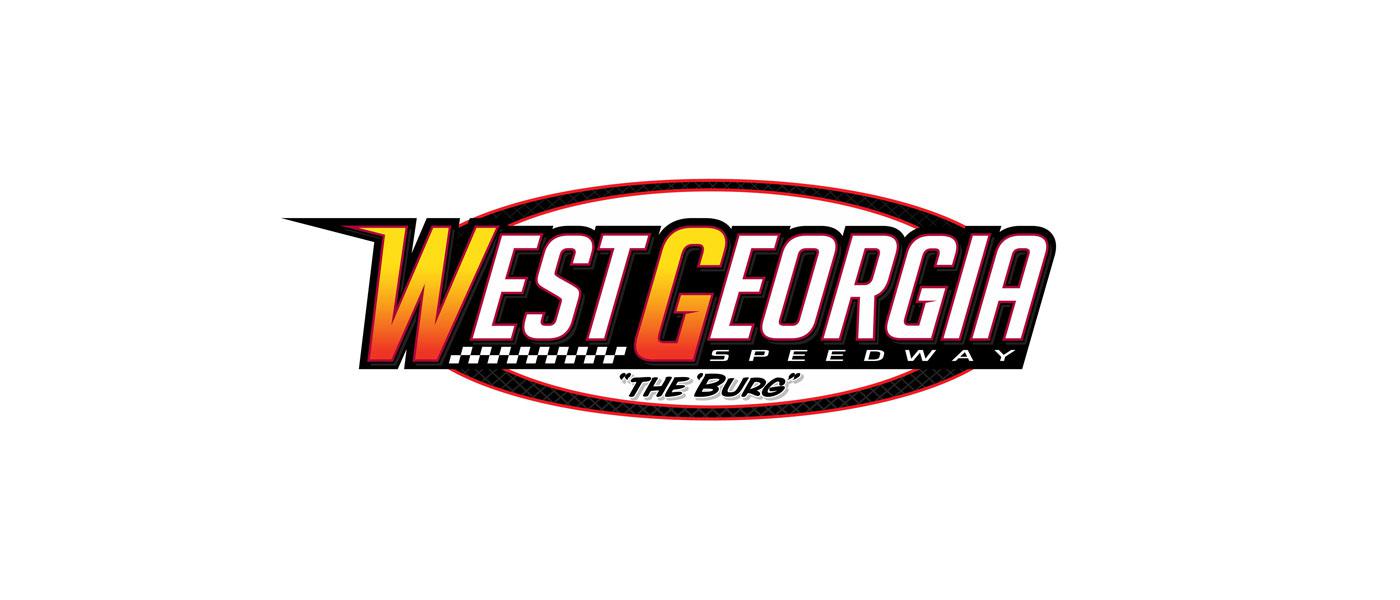 Mayes Massey and Doug Stevens have signed a lease for West Georgia Speedway in Whitesburg, Georgia. The 3/8-mile red clay track features Saturday night weekly racing and is owned by Sammy Duke.
"I am really excited to have these guys running this track. They will make it better than it has ever been, and that's what I want to see," said Duke, who first opened the facility in the 1980s.
Officials have announced plans to widen the track, which will allow for two-and three-wide fields of cars. Doug Stevens will oversee the process, which is expected to begin this month and be completed by early March.
The 2021 schedule will be released upon completion of the track reconfiguration. Still, officials say the season will open on April 3, with divisions including Crate Late Models, Late Model Sportsman, Chargers, Hobby, Bomber, Mini Stock, and Front Wheel Drive.
There will also be special events for the Super Late Models, Limited Late Models, sprint cars, and more. 
Track officials have invited drivers, crew members, and fans for an open house and property clean up event later this month (date pending).
For more information, visit the track's social media page at facebook.com/westgeorgiaracing.