Longtime Edelbrock Advisor Smitty Smith, 70
Image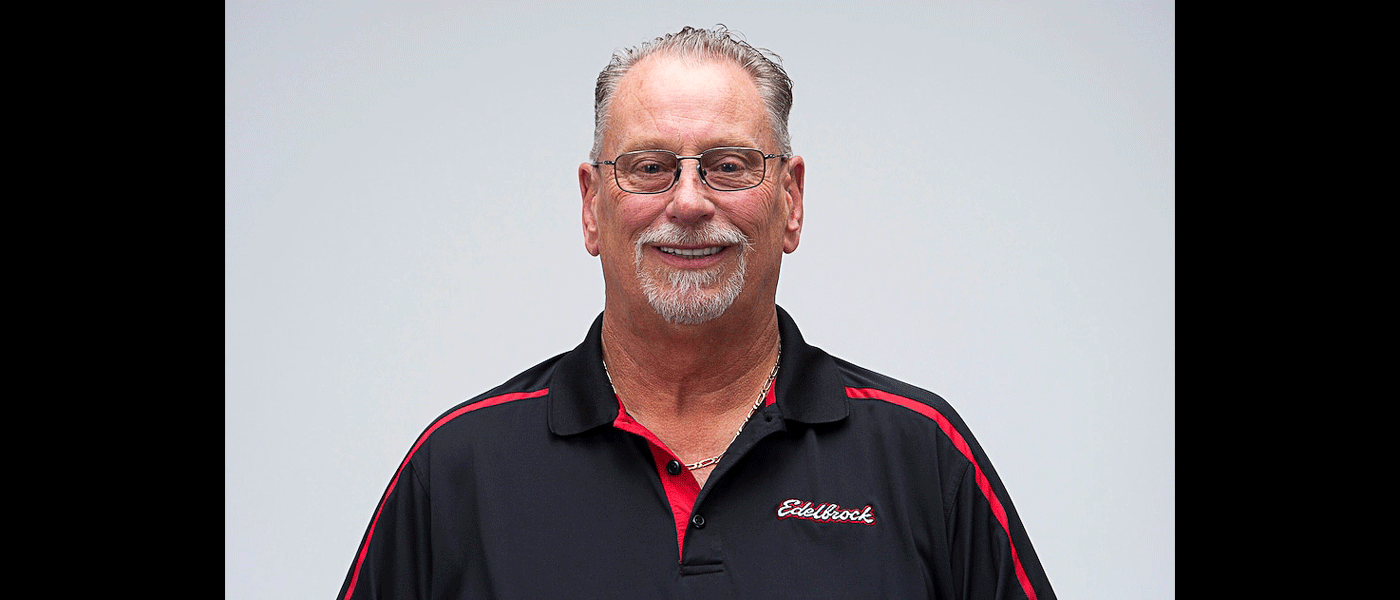 Longtime Edelbrock employee Smitty Smith has passed away. He was 70. 
Smith worked for the Olive Branch, Mississippi-based company for 30 years and had been using its products for 50. His primary duty was to help consumers by responding to their inquiries from Edelbrock's website and through social media.
Before joining Edelbrock, Smith had stints with speed shops and performance parts manufacturers—plus time as a restaurateur. His car roots date back to when his parents raced 1930s Ford Jalopies at Ascot Raceway (near Gardena, California) in the early 1960s. 
For more information, visit the Edelbrock commemorative post here.