MotorTrend Announces 2023 HOT ROD Power Tour Dates, Stops
Image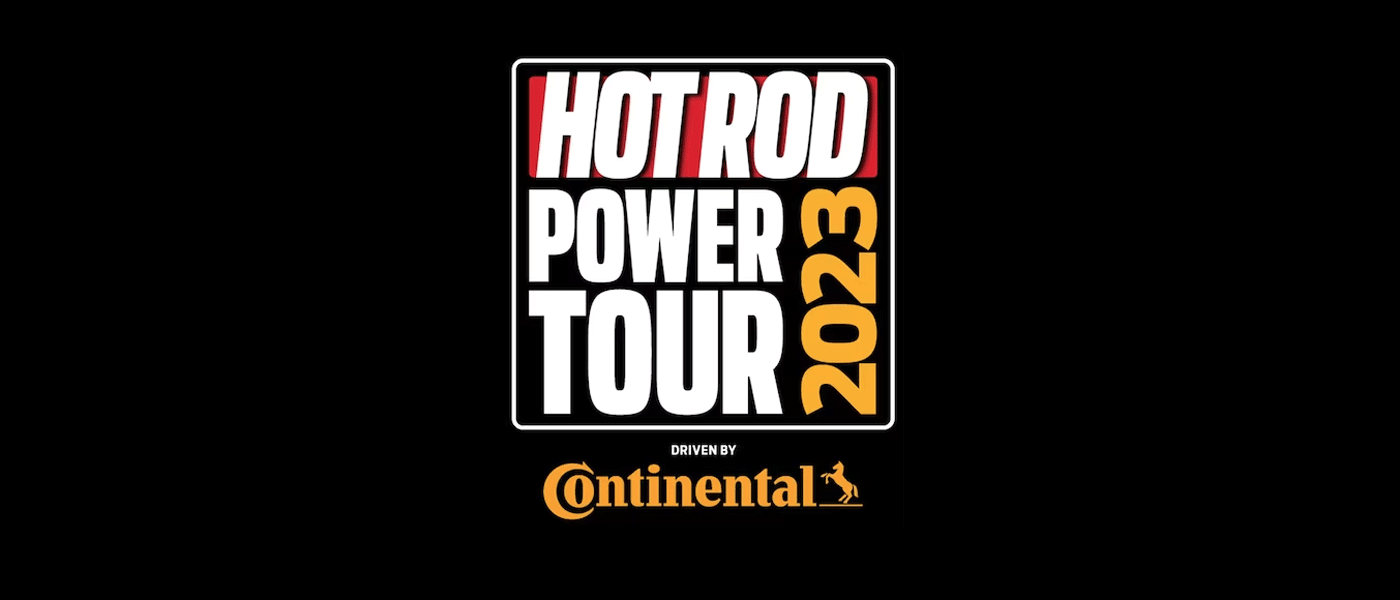 El Segundo, California-based MotorTrend Group has announced the 2023 HOT ROD Power Tour driven by Continental Tire. 
As part of HOT ROD's 75th anniversary, the tour will visit Georgia, the Carolinas, and Tennessee over five days in June. 
Dubbed America's largest traveling car show, more than 6,000 cars and trucks of all years, makes, and models will be on display for tens of thousands of automotive enthusiasts. The tour will feature over 1,000 miles of driving, with high-octane events such as drag racing, autocross, and live entertainment.
"HOT ROD culture has defined generations of automotive customization and in 2023 we're going into our biggest year ever for our 75th anniversary," said MotorTrend Editor-in-Chief John McGann. 
2023 HOT ROD Power Tour Locations:
Day 1: Monday, June 12 – Atlanta Motor Speedway, Hampton, Ga.
Day 2: Tuesday, June 13 – South Carolina State Fairgrounds, Columbia, S.C.
Day 3: Wednesday, June 14 – Rockingham Speedway, Rockingham, N.C.
Day 4: Thursday, June 15 -- zMAX Dragway, Concord, N.C.
Day 5: Friday, June 16 – Bristol Motor Speedway, Bristol, Tenn.

More details on MotorTrend's HOT ROD Drag Week are expected to be announced at a later date. 
For more information, visit hotrodpowertour.us.