General Motors Announces Plans To Be Carbon Neutral By 2040
Image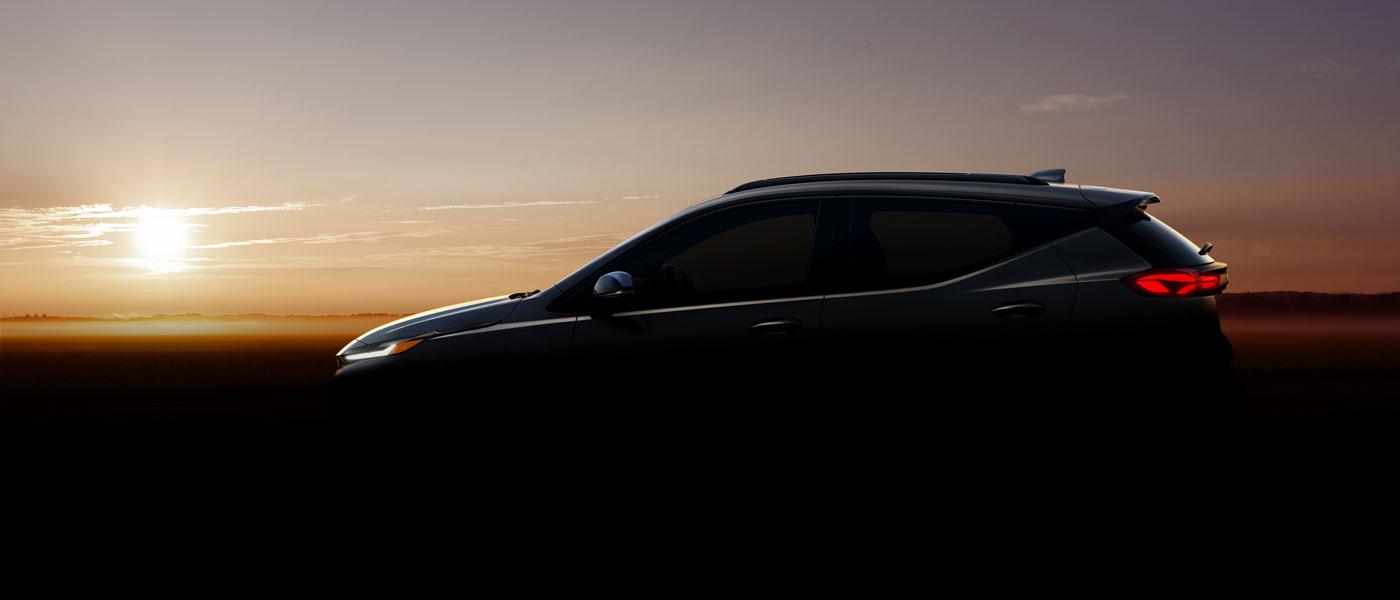 General Motors (GM) has announced that it plans to become carbon neutral in its global products and operations by 2040 and has committed to setting science-based targets to achieve carbon neutrality. 
The company has also signed the Business Ambition Pledge for 1.5⁰C, a call to action from a global coalition of UN agencies, business, and industry leaders.
"General Motors is joining governments and companies around the globe working to establish a safer, greener, and better world," GM Chairman and CEO Mary Barra said. "We encourage others to follow suit and make a significant impact on our industry and the economy as a whole."
In addition to GM's carbon goals, the company worked with the Environmental Defense Fund to develop a shared vision of an all-electric future and an aspiration to eliminate tailpipe emissions from new light-duty vehicles by 2035. 
GM plans to decarbonize its portfolio by transitioning to battery electric vehicles or other zero-emissions vehicle technology, sourcing renewable energy, and leveraging minimal offsets or credits. GM is also investing $27 billion in electric and autonomous vehicles in the next five years.
For more information, visit gm.com.
Photo courtesy of GM