Cloyes Gear & Products Hires Troy Angst As CFO
Image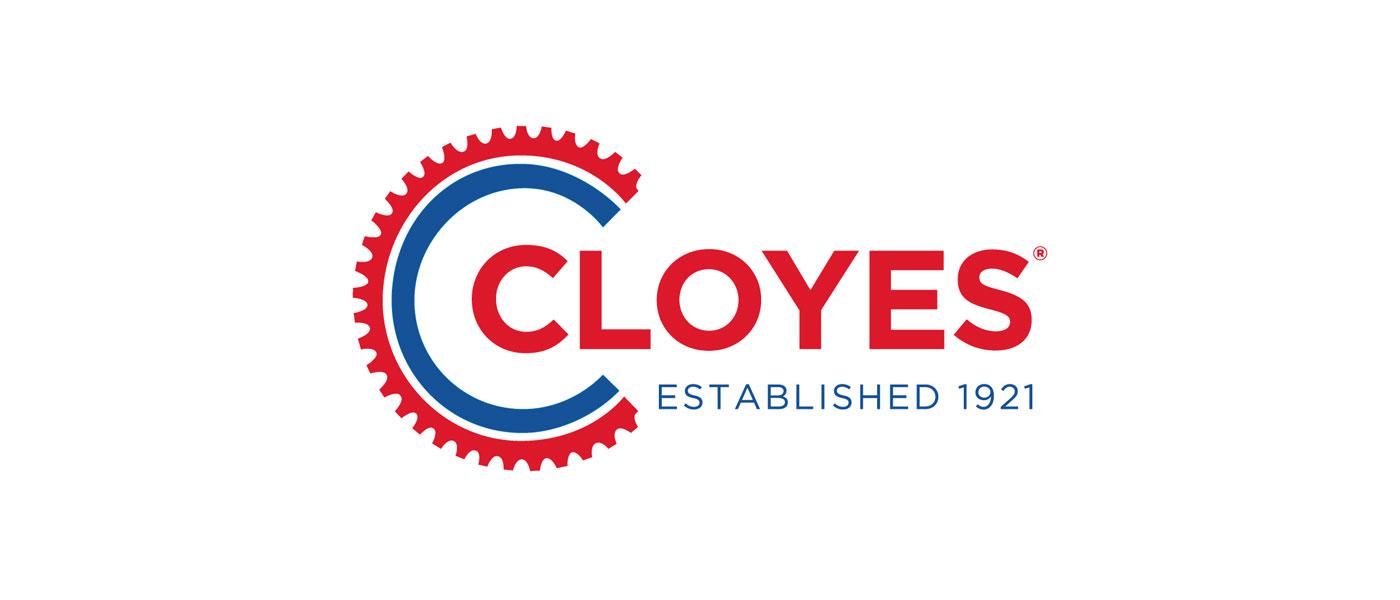 Cloyes Gear & Products Inc., backed by Hidden Harbor Capital Partners, has hired Troy Angst as Chief Financial Officer (CFO. Based in Fort Smith, Arkansas, and founded in 1921, Cloyes designs, develops, manufactures, and distributes timing drive systems and components for replacement applications in the automotive aftermarket and high-performance racing segment.  
Angst brings 30 years of experience to his new position, joining Cloyes most recently from Sharp Tooling Solutions in Romeo, Michigan, where he served as Chief Financial Officer. Before this, Angst served as Chief Financial Officer for Tritec Performance Solutions in Fenton, Michigan.
"We are very excited to have Troy join the team at Cloyes. He is a proven leader and successful CFO with a great track record of success in maximizing operational efficiency and leading both organic and inorganic sales growth," Cloyes CEO John Hanighen said. "Furthermore, the addition of Troy bolsters the organization's internal finance and analytics capabilities as we continue to execute against our growth strategy and aggressively capitalize on Cloyes' premium leadership position within the automotive aftermarket."
For more information, visit cloyes.com.