Equalizer Systems Promotes Nick Godfrey
Image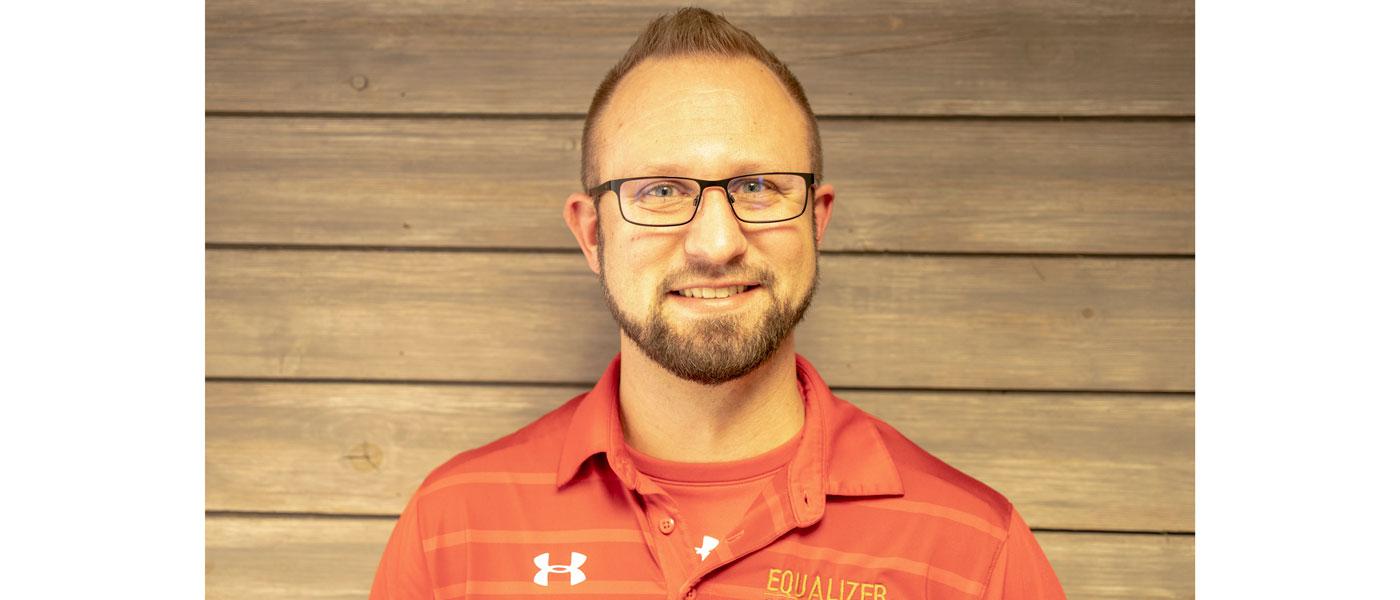 Equalizer Systems, the Elkhart, Indiana-based manufacturer of hydraulic and electric lifting and leveling solutions, has announced the promotion of Nick Godfrey to the position of Sales Manager.
Godfrey, previously an outside sales representative for five years, holds over 17 years of experience in the RV industry.
"Nick has done an outstanding job with outside sales–with building customer relations and adding to our customer base. As we see continued growth, I am very excited to see him in his new leadership role as sales manager and what lies ahead for him, his team and our company," Equalizer Systems Vice President Mike Kimes said. 
For more information, visit equalizersystems.com.