Ray Marler Named Auto Racing Promoter Of The Year
Image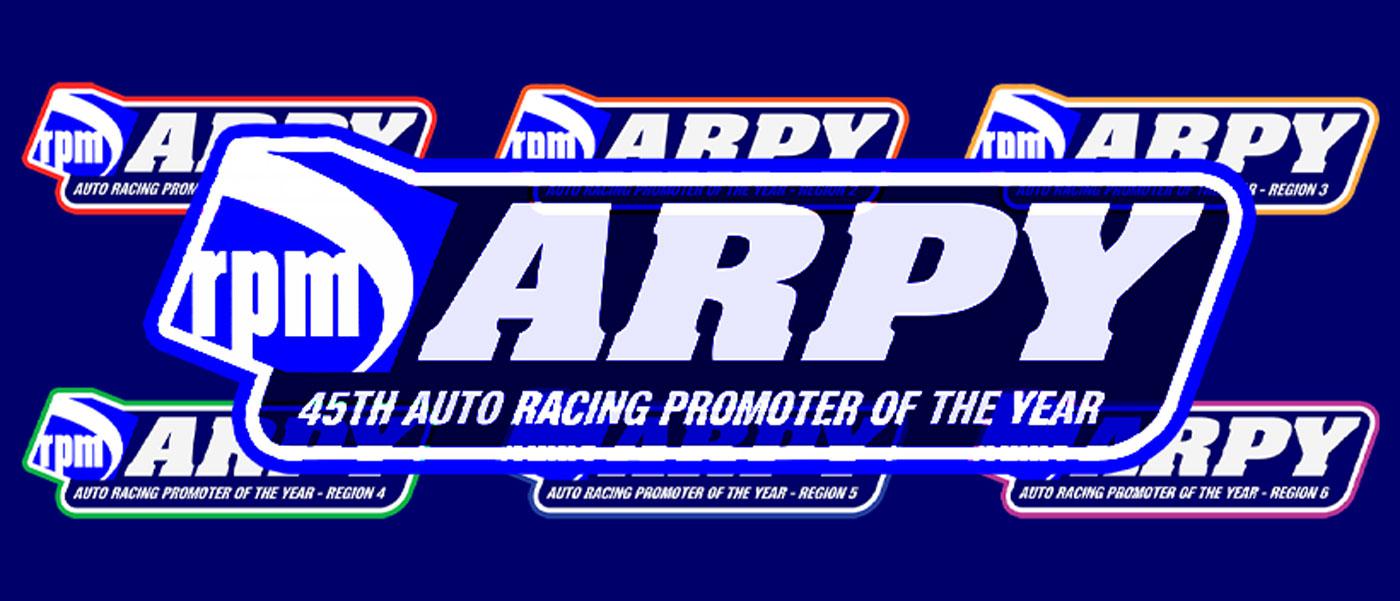 Ray Marler, the promoter for I-55 Speedway, was introduced as the Auto Racing Promoter of the Year (ARPY) during the 48th Annual RPM@Daytona Workshops presented at the Daytona Resort & Spa in Daytona Beach, Florida.
Marler represents Region Five, the Great Plains region of RPM balloting.
"This is incredible, to win this," stated Marler. "I have had many friends win this, and I have been a believer in the RPM Workshops for many years. I have a great wife in Sue, and great partners in Kenny and Ann Schrader, which we all work extremely hard, and to be recognized like this is very humbling. I am grateful for everyone who has helped us get to this point. I-55 has been our lives. We have poured our heart and soul into it, and we hope to carry on the tradition for many years to come."
Lyle DeVore of Albany-Saratoga won the first-ever ARPY "without Fans" Award, based on promoting his track, Albany-Saratoga Speedway in Eastern New York, without the ability to host fans due to the pandemic. Todd and Elizabeth Thelen, promoters of Slinger (WI) Super Speedway, accepted the RPM Outstanding Event of the Year award.
Additionally, the following regions were also announced. Region One, Eastern Region: Steve O'Neal from Port Royal (PA) Speedway; Region Two, Southeast Region: Al Vardanore from East Bay Raceway Park in Tampa, Fla.; Region Three, Central Region: Tom Helfrich from Tri-State Speedway in Haubstadt, Ind.; Region Four, Northern Region: The Kaufman Family, Cedar Lake Speedway in New Richmond, Wisc.; Region Six; Southwest and Western Region: Steve Beitler from Skagit (WA) Speedway.
For more information, visit promotersnewsletter.com.