Charlotte Motor Speedway Aims To Provide 1 Million Vaccinations
Image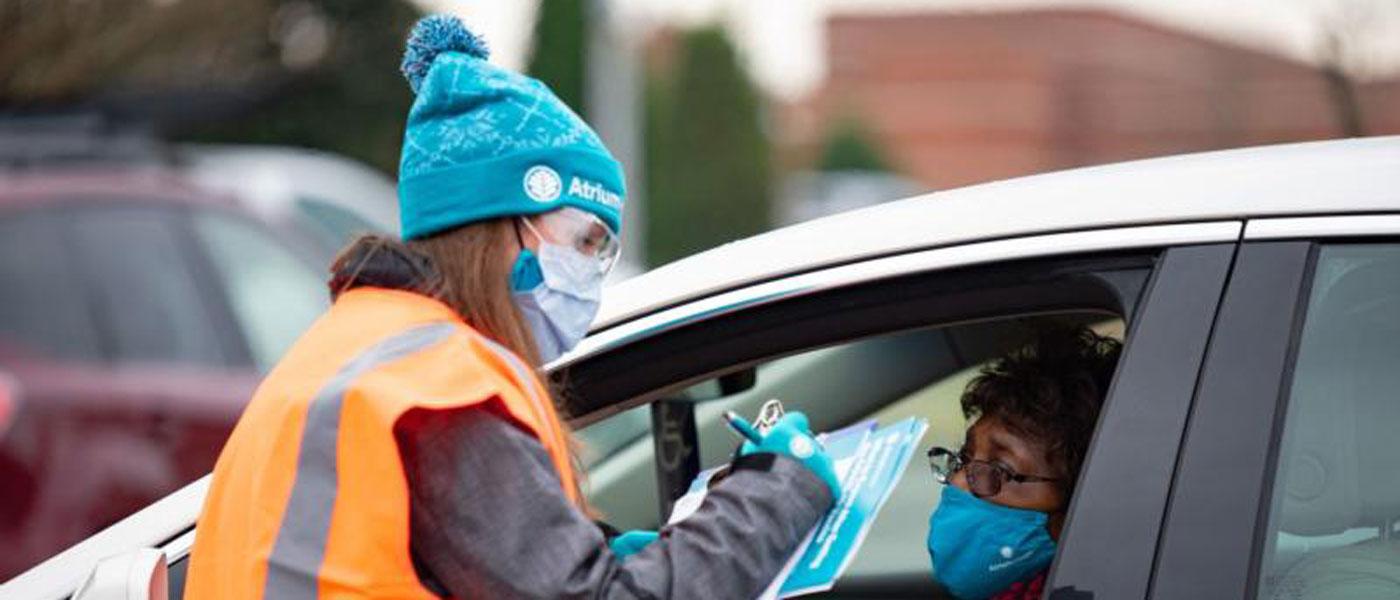 Photo courtesy of Atrium Health
 
Charlotte Motor Speedway (CMS) will host its second mass vaccination clinic on February 12-14. This event is exclusively for the roughly 16,000 community members who received their initial dose of the COVID-19 vaccine three weeks ago at the speedway. While the first dose gets the body's immune system ready, the second dose is critical to providing full protection from the COVID-19 virus.
These and an earlier mass vaccination event at Bank of America Stadium are part of a unique public-private partnership that includes Atrium Health, Honeywell, Tepper Sports & Entertainment, and Charlotte Motor Speedway, which announced a plan of distributing one million doses of the vaccine by July 4. With support from the State of North Carolina and Gov. Roy Cooper, the North Carolina Department of Health and Human Services, and local governments, these organizations are working together to administer vaccinations, provide logistics and operations support, and more.
Honeywell has integrated some of its productivity and supply chain automation solutions, usually seen in warehouse and distribution center operations, including solutions that help with data entry, traffic management, and handheld scanners and printers to assist with logistics.
In January, Charlotte Motor Speedway became the first major professional sports venue in North Carolina to open for a mass vaccination event and becomes the first to provide the second dose and full inoculation.
For more information, visit charlottemotorspeedway.com and atriumhealth.org/covid19vaccine.