New Promoter For Mobile International Speedway
Image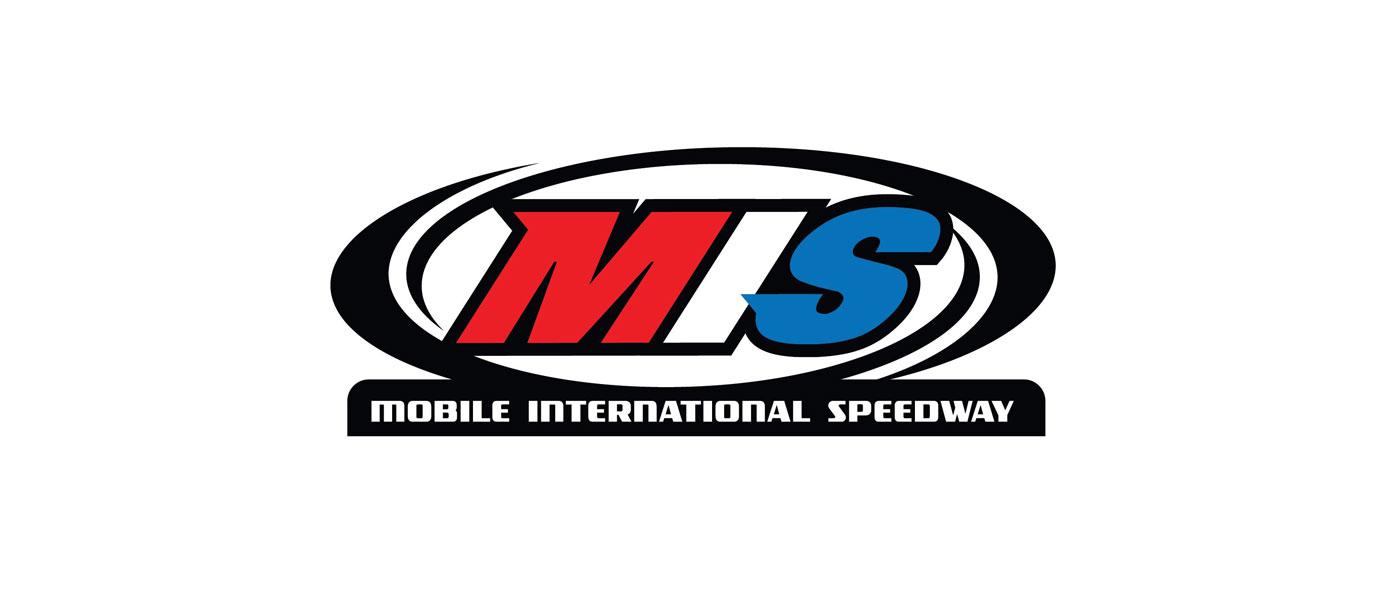 Mobile International Speedway (MIS), located in Irvington, Alabama, will be managed and operated by racing promoter and Houston, Texas, native Gina Schild-Knowles. 
Schild-Knowles has signed a one-year lease agreement with an option to buy the facility. 
 
"I'm excited to be carrying on the tradition of great racing that Miss Ida and Lee Fields built," Schild-Knowles said. "The plan is to run it as a sister track to Houston Motorsports Park. I feel that if we sanction them identically, it will be a good thing. We want to see MIS and HMP thriving together and to present exciting short track action for race fans on a consistent basis."   
The facility is owned by Ida Fields, the widow of legendary wrestling champion and short track promoter Lee Fields. The former wrestler-turned-promoter successfully ran the track from 1972 until 1999. Fields passed in 2000 and was inducted into the Alabama Auto Racing Hall of Fame in 2017. 
Walter 'Skip' Wetjen built MIS in 1965. From 1966 to 1968, the track hosted open-wheel racing, highlighted by the World 300 for SuperModifieds. Several of NASCAR's former stars raced and won at MIS, including Red Farmer and Bobby Allison. 
For more information, visit facebook.com/FastestFunAround/.