AP Racing Announces New Charlotte, NC Office
Image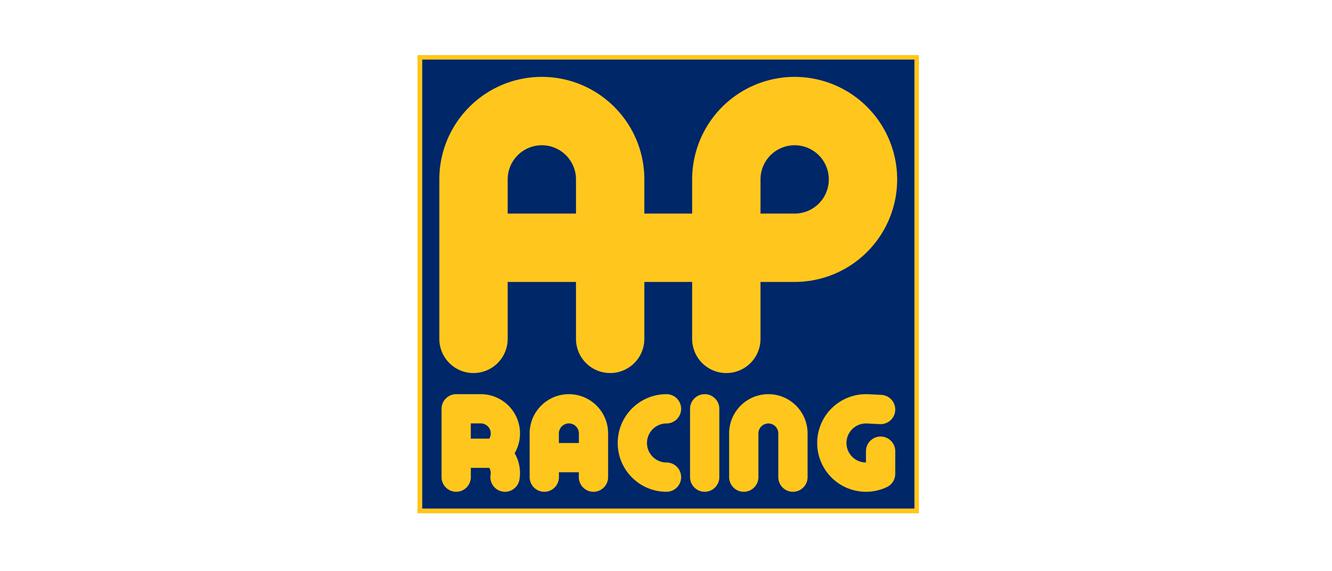 AP Racing—the manufacturer of race brakes and clutches based in Coventry, UK—will open an office in Charlotte, North Carolina. The new AP Racing North America Corporation (APRNA) will support the company's US- and Canada-based customers.
"Investment in this new office, and a skilled local team, will greatly enhance support and customer liaison for new and existing customers using AP Racing's high-performance brake and clutch components," the company release stated. 
The Charlotte location will also support a contract with an original equipment manufacturer (OEM). The APRNA office staff will work alongside the company's US distributor Essex Parts Services, which will remain the exclusive North American Distributor. 
"Formation of our first US office, AP Racing North America Corp, is a major milestone in the history of AP Racing and further development of the organization within the strategic North American automotive market. APRNA will support business for both road and race applications in the US," AP Racing Managing Director David Hamblin said.
The office is expected to open in April. 
For more information, visit apracing.com.