NASCAR Cup Series Drivers Form Advisory Council
Image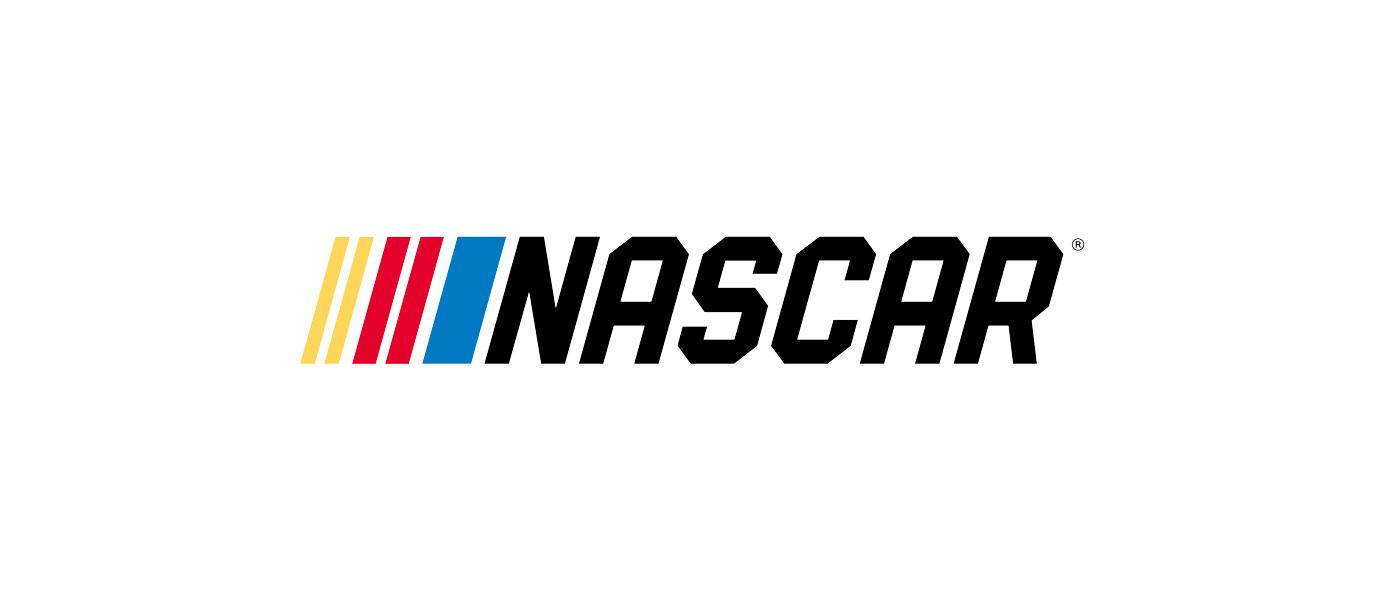 Previous and current NASCAR Cup Series drivers have formed the Drivers Advisory Council, which former competitor Jeff Burton will lead, according to published reports. 
The Council has a collective goal to "move the sport forward and conduct positive change." The Board of Directors includes Kurt Busch, Austin Dillon, Denny Hamlin, Corey LaJoie, Joey Logano, Kyle Petty, and Daniel Suarez.
The initiative marks the third iteration of a drivers council, following one in 2015 and another in 2018. Burton stated the key to making this new council work is to "have someone on the outside that can help. There are conversations that the drivers don't have to be involved in. They can [meet] with me, then I can go have the lengthy conversations," Burton said, according to published reports.
More details are expected at a later date.