We Need Your Help To Pass The RPM Act
Image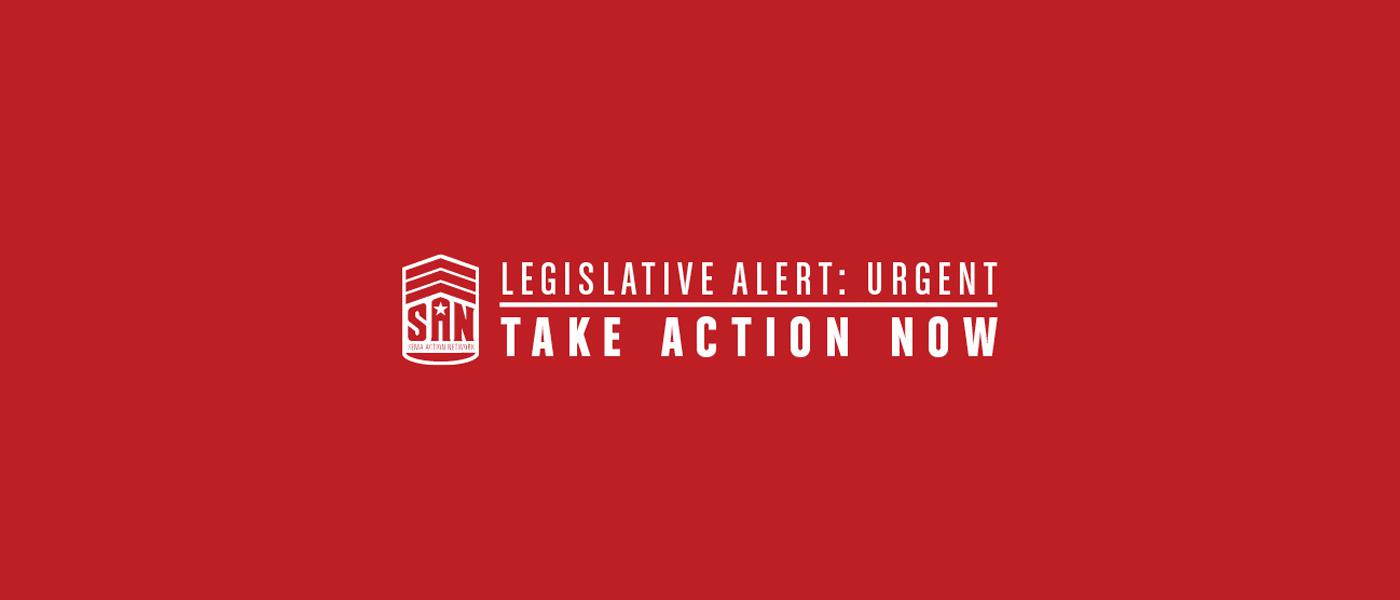 Support for the Recognizing the Protection of Motorsports Act (RPM Act), H.R. 3281 and S. 2736, continues to strengthen as members of Congress receive an outpouring of support for the bill from racers and the motorsports parts industry. In 2021, over 1.5 million letters were sent to lawmakers to help generate strong bipartisan support for the RPM Act, which currently has 145 co-sponsors in Congress.

However, we need your help now more than ever, as Congress just passed the halfway point in the 2021–2022 session. The racing community must ramp up the pressure on lawmakers in Washington to pass the RPM Act in 2022 and protect the future of racing!
Below is a list of things you can do right now to help to pass the RPM Act:

You might be wondering "how does a bill become a law?" That question is like asking how to build a winning race car; there are several ways to get it done, and it's certainly harder than one would hope.
A bill, just like a race car, starts with an idea. The RPM Act is stated as a simple idea: to protect Americans' right to convert street vehicles into dedicated race cars and the motorsports industry's ability to sell products that enable racers to compete.
The below video explains the paths a bill can take to become a law and the possible obstacles along the way. If you support the RPM Act and want to see this critical bill become a law, PRI urges you to share this video with several of your friends.
For details, contact Eric Snyder at erics@sema.org.