New Racing Venue Still Set To Open In Oahu, Hawaii Despite Legal Hurdles
Image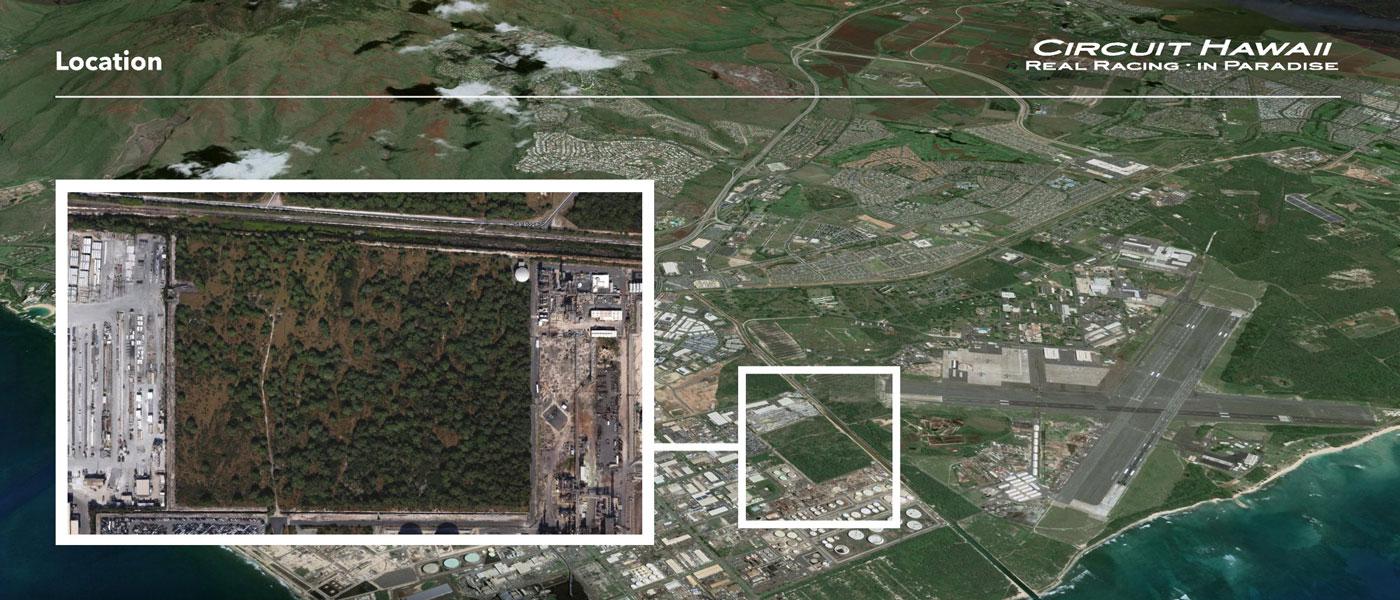 Circuit Hawaii will be located on a 51-acre site near Kalaeloa Airport. Image courtesy of Circuit Hawaii
PRI-supported resolutions (HCR 132/S.C.R. 224) backing construction of a new race track in Oahu, Hawaii, failed to pass when the Hawaii Legislature adjourned its 2019-2020 session. The resolution laid out the history and local government effort to get a new facility built in Oahu.
"Legislators have pursued this resolution over multiple sessions dating back over three years," said Christian Robinson with PRI State Government Affairs. "We've always received overwhelming support from enthusiasts on the topic. Unfortunately, like with a lot of other state bills, this one was slowed by COVID-19."
There is still good news for motorsports enthusiasts in the region, as the privately owned Circuit Hawaii is currently under construction. Once completed, the facility will feature a 1/8-mile drag strip, a 1.5-mile road course, and a 1/4-mile dirt track, along with a clubhouse, race control, pits, garages, and event space.
Circuit Hawaii CEO Mike Kitchens provided some background on the initiative that'll bring racing back to the island, which had been without a dedicated motorsports venue for nearly 15 years. 
"There's been a lot of attempts to get race tracks open through the city and state. One of the biggest things is the lack of available land and funds, which is why it dies every time," he said. "This is why Circuit Hawaii, fortunately, went the private route. We aren't using government money or land, but in return, we can provide something that will help Hawaii economically."

The facility, which plans to host international events, is on track to open in 2022 and is currently under review by the FIA Commission for Grade 3 designation of its road course. 
For more information, visit circuithawaii.com.