G-Force Racing Gear Announces New Director Of Marketing
Image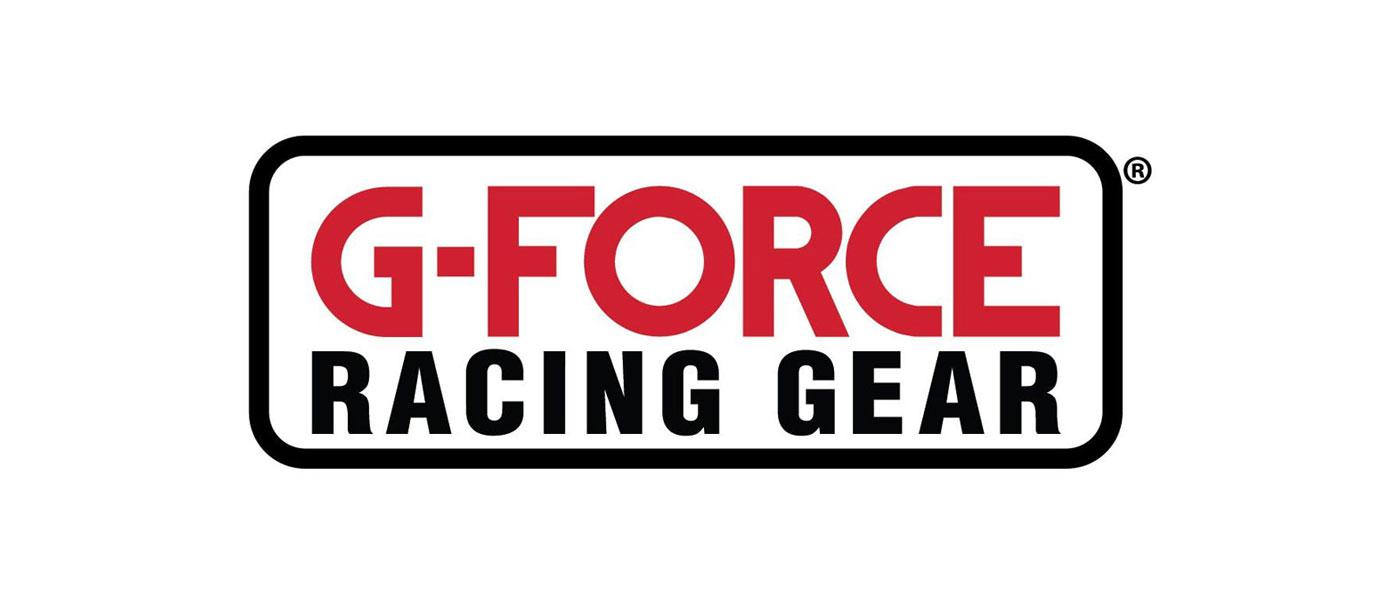 G-FORCE Racing Gear has announced the hiring of Danilo Oliveira as its new Director of Marketing. The position had been vacant for some time before the change in ownership at the beginning of 2020. 
Oliveira comes with a  background in sales and marketing, having been in the motorsports industry since 2006. He has worked for well-known companies such as OMP Racing and Adidas Motorsport. Based in Miami, Florida, Danilo will also handle the international sales for G-FORCE Racing Gear.
"The G-Force team and I are thrilled to have Danilo joining us. Not only will Mr. Oliveira bring us first-class marketing experience and skills in the racing safety industry, but drives G-Force new product research and development to the next level," G-FORCE Racing Gear President Harry Zhang said. 
Founded 25 years ago, G-FORCE Racing Gear, based in Acworth, Georgia, manufactures suits, helmets, gloves, shoes, racing harnesses, window nets and restraints, crew gear, flame retardant underwear, and more. With over 150 dealers nationwide, the company also announced plans to expand to other markets in 2021.
For more information, visit gforce.com.