BorgWarner Agrees To Acquire German Battery Company
Image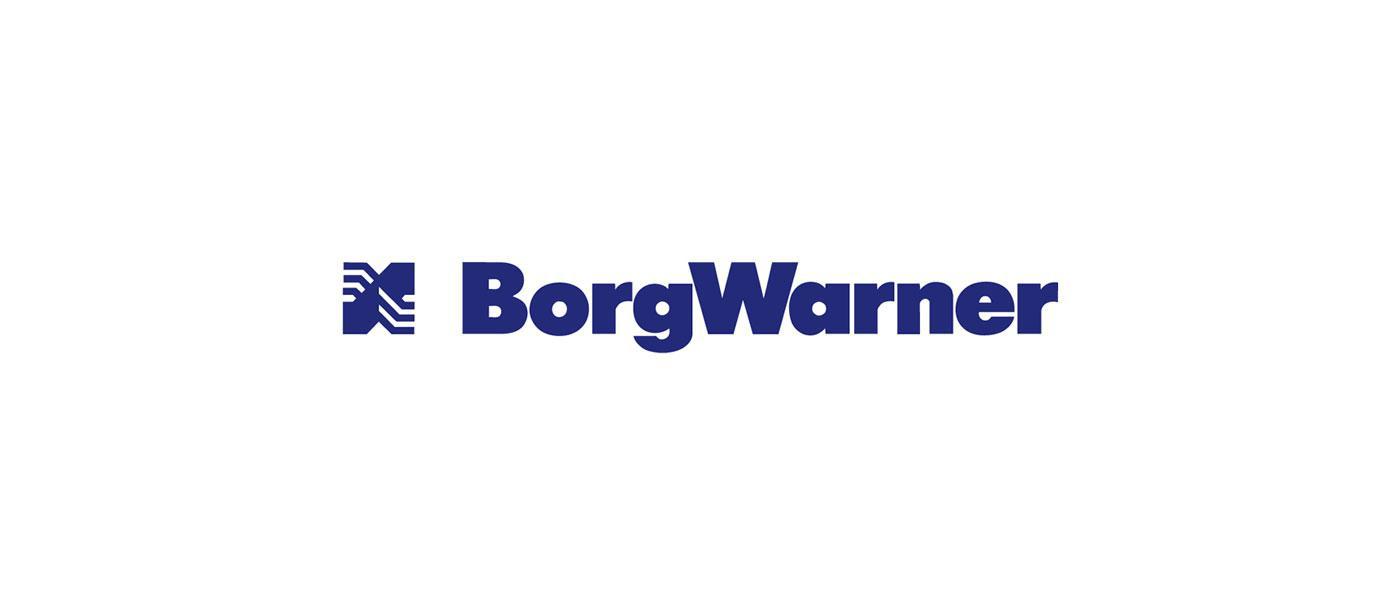 BorgWarner Inc. has announced the company has agreed to acquire AKASOL AG, a German developer and manufacturer of high-energy and high-performance lithium-ion battery systems. The move is expected to allow BorgWarner to expand its electrification capabilities. 
"AKASOL is an excellent strategic fit as BorgWarner seeks to continue to expand its electrification portfolio and capitalize on the profound industry shift towards electrification. AKASOL's manufacturing footprint and established, in-production customer base are complementary to BorgWarner's and would accelerate our foothold into the fast-growing commercial vehicle and off-highway battery pack market," said Frédéric Lissalde, President and CEO of BorgWarner. "AKASOL is highly-regarded as a reputable and reliable partner, and like us, they have a customer-first mentality and a culture of innovation and environmentally friendly technology leadership. We look forward to welcoming their incredibly talented team to BorgWarner."
AKASOL has over 300 full-time employees and has one facility in the US and three in Germany. 
For more information, visit borgwarner.com.