Corrigan Oil Speedway Announces New Series For Outlaw Super Late Models
Image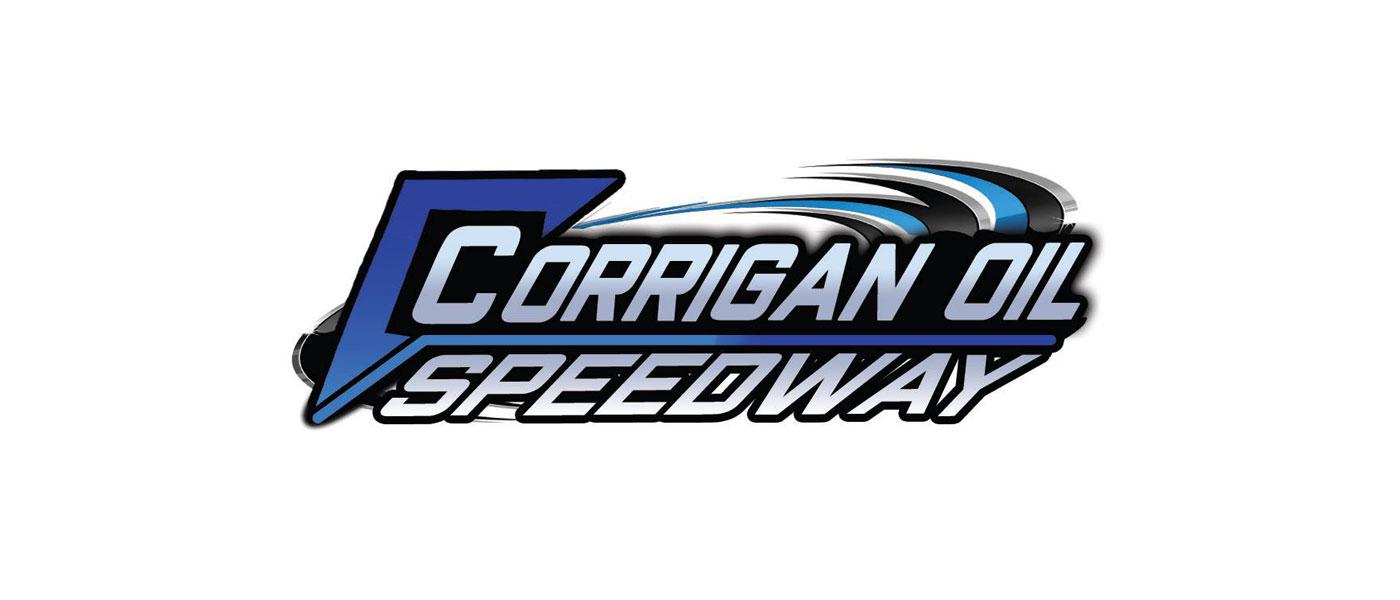 Corrigan Oil Speedway officials have announced a new track series, the Northside Towing.net Big 8 Series for Outlaw Super Late Models presented by Auto Value Parts stores. 
The series will feature the Shaheen Chevrolet Outlaw Super Late Models in an eight-race championship season, with each 50-lap race paying a minimum of $2,000-to-win and $300-to-start.
The short track located in Mason, Michigan, has featured Late Models, Modifieds, Street Stock, 4 Cylinder, Bandoleros, and Figure-8 racing since 1956. 
For more information, visit corriganoilspeedway.com.
Corrigan Oil Speedway Outlaw Super Late Models 2021 Series Schedule
Friday, April 23
Friday, May 7
Friday, May 21
Friday, June 11
Friday, July 16
Friday, July 23
Friday, August 13
Friday, August 20