Former Daytona President Robin Braig Passes Away
Image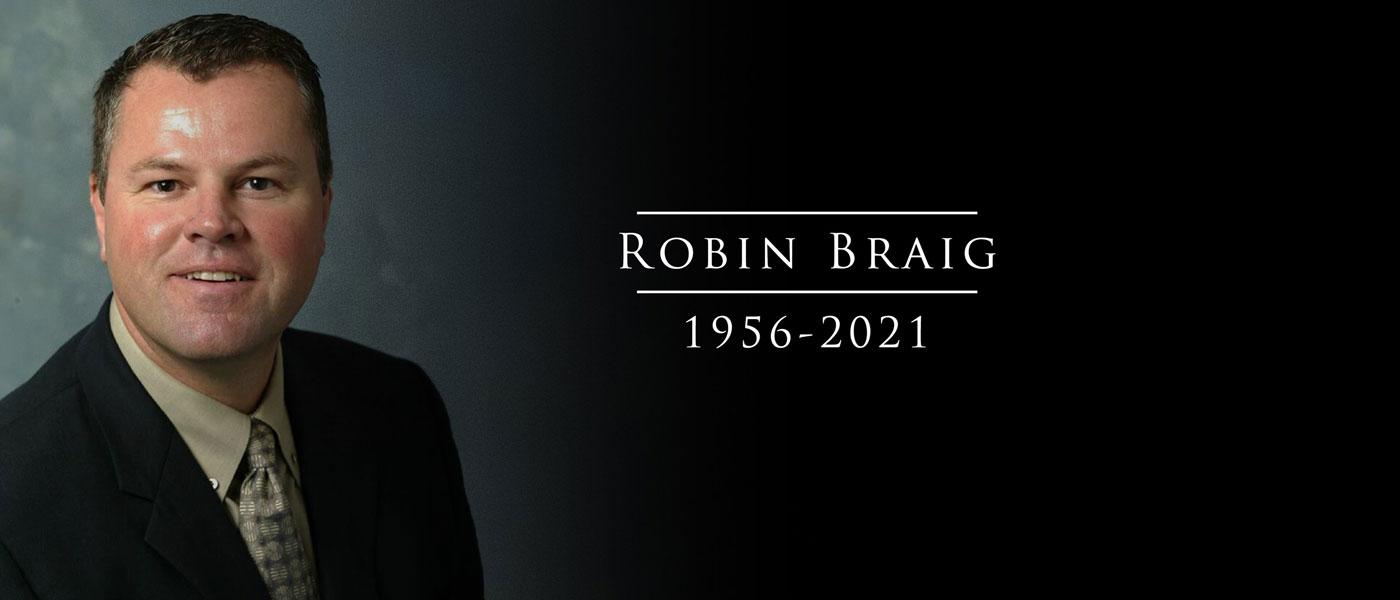 Image courtesy of Daytona International Speedway

Robin Braig, the former president of Daytona International Speedway, has passed away at 64. 
"Daytona International Speedway is saddened to hear of the passing of former Track President Robin Braig," the company stated in a release. "His creativity and passion for the sport and our fans helped grow DAYTONA to unprecedented heights. Our thoughts are with his family and friends as we share this loss."
Braig began his career in NASCAR in 1998, when he held a position with the International Speedway Corp. From 1999 to 2002, he served as the vice president and general manager of Phoenix Raceway. 
In 2002, Braig was named the president of Daytona, where he oversaw the complete renovation of the paddock, the construction of the new Turn 1 tunnel, and the 50th running of the Daytona 500. He left in 2010 and was replaced by Joie Chitwood III.