PRI Hosts Founding Members At DIRTcar Nationals 
Image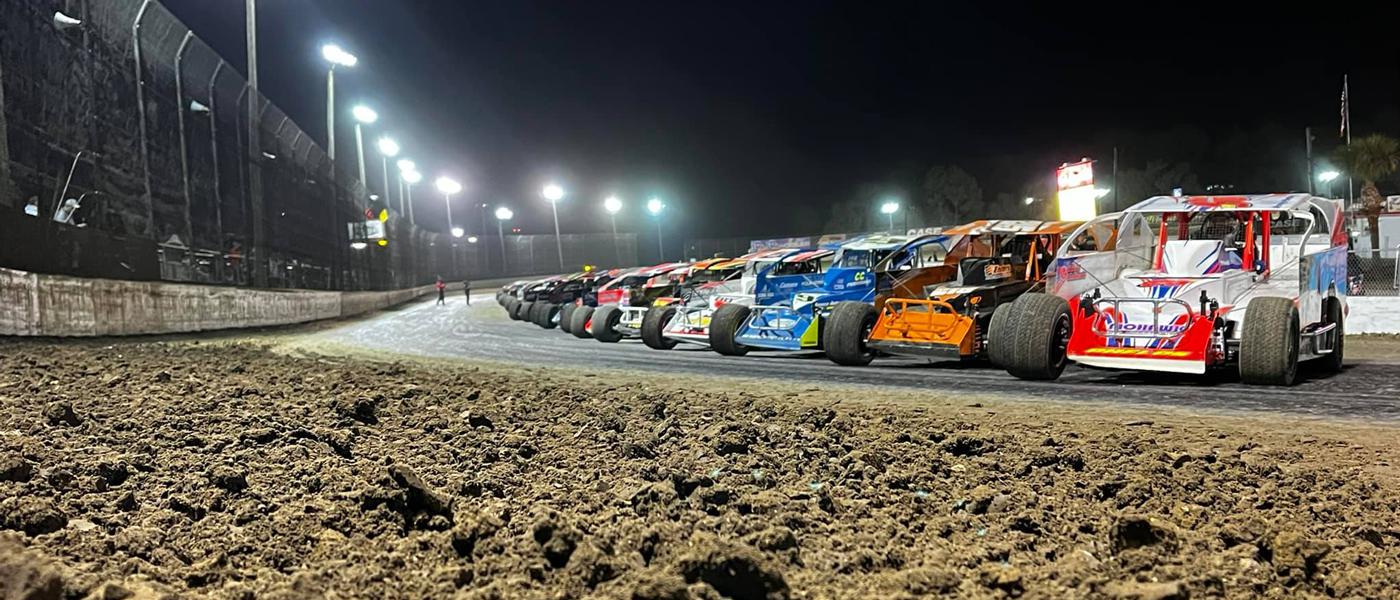 Performance Racing Industry (PRI) Founding Members and legacy exhibitors were invited to attend the DIRTcar Nationals at Volusia Speedway Park near Barberville, Florida. PRI and its members were on-hand for the biggest event in DIRTcar racing as the World of Outlaws Late Model Series, All Star Circuit of Champions, Super DIRTcar Series Big Block Modifieds, Xtreme Outlaws Sprint Cars, DIRTcar Late Models, and DIRTcar UMP Modifieds took on the "World's Fastest Half-Mile."

The PRI Advisory Board was represented by PRI Track Ambassador Tom Deery, and representatives from E3 Spark Plugs, Taktical Solutions, Regis Communications, NASCAR, and MyRacePass were among those in attendance in the PRI Suite. Justin and Rebecca Starkey of VMP Performance in New Smyrna, Florida, were also on-hand.

Ernie Audino, the District Director at the office of U.S. Congressman Mike Waltz (FL-6), served as a liaison for the Congressman for the event, which was overseen by World Racing Group (WRG) CEO Brian Carter, WRG Executive Director of Events Jeff Hachmann, and Volusia Track Manager James Sawyer.

Existing PRI Members also received a $5 discount on ticket prices.  

Keep an eye out for additional details of this event.