Goodyear Acquires Cooper Tire
Image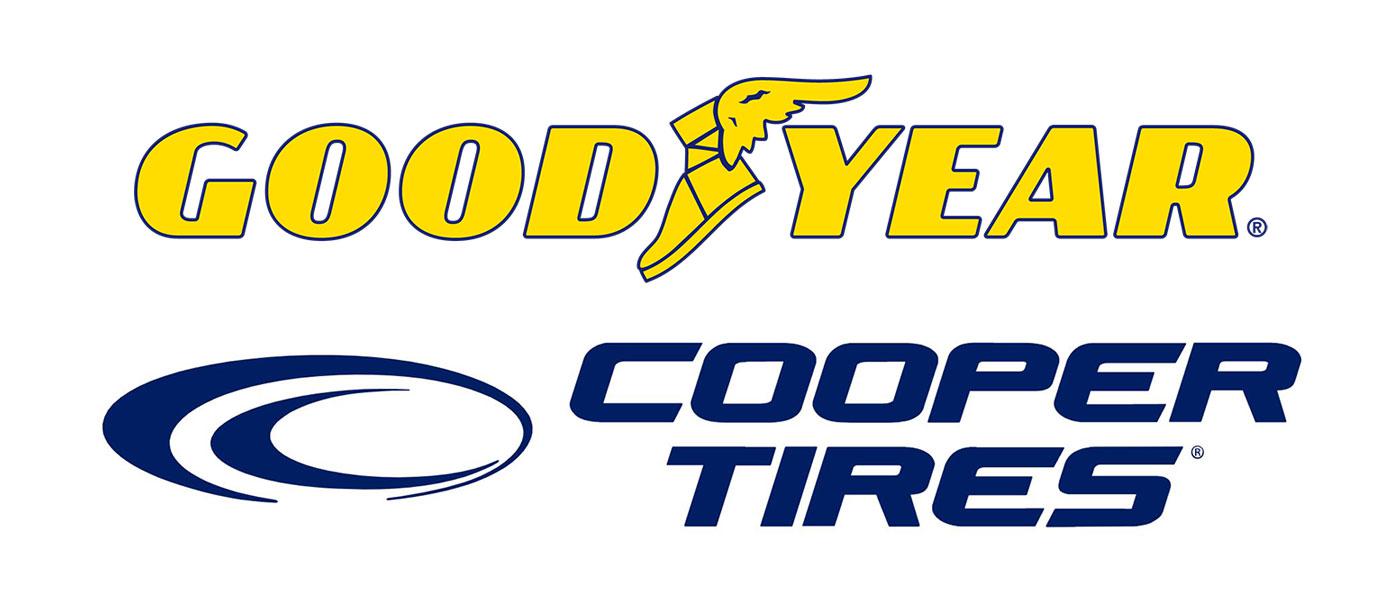 The Goodyear Tire & Rubber Company has entered an agreement to acquire Cooper Tire & Rubber Company in a transaction valued at approximately $2.5 billion. 
The acquisition will expand Goodyear's product offering by combining two portfolios of complementary brands. It will also create a stronger U.S.-based manufacturer with an increased presence in distribution and retail channels while combining both companies' strengths. 
Founded in 1914, Cooper is one of the largest tire manufacturers in North America, with approximately 10,000 employees working in 15 countries worldwide. Cooper products are manufactured in 10 facilities around the globe, including wholly-owned and joint venture plants. The company's portfolio of brands includes Cooper, Mastercraft, Roadmaster, and Mickey Thompson.
"The addition of Cooper's complementary tire product portfolio and highly capable manufacturing assets, coupled with Goodyear's technology and industry-leading distribution, provides the combined company with opportunities for improved cost efficiency and a broader offering for both companies' retailer networks," said Richard J. Kramer, Goodyear chairman, chief executive officer, and president. 
"I am extremely proud of what our team has accomplished over the past 107 years and am grateful to our talented employees for their contributions and commitment. This transaction marks the start of a new chapter for Cooper, which we are entering from a position of strength," stated Brad Hughes, Cooper president & chief executive officer.
For more information, visit goodyear.com and us.coopertire.com.