New Hires For Berlin Raceway
Image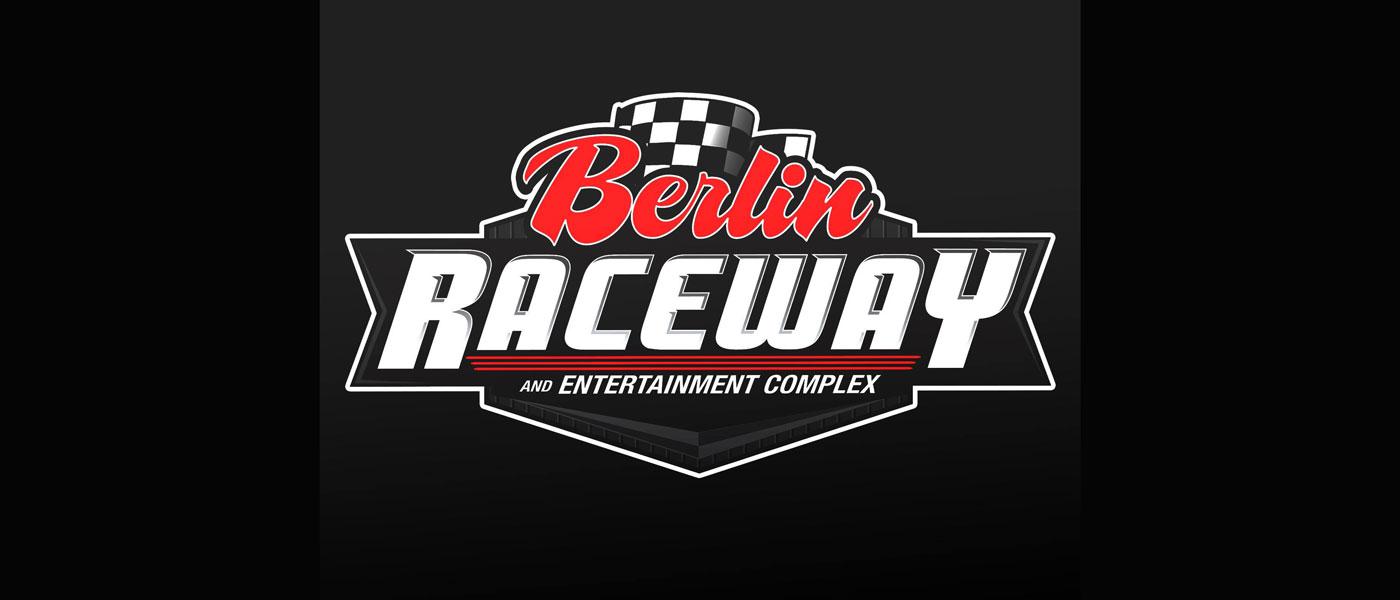 Berlin Raceway and Entertainment Complex, the half-mile asphalt track in Marne, Michigan, has announced the addition of Jeff Striegle to its staff as general manager. He replaces Mike Bursley, who will continue as a race and tech director.
Striegle is a NASCAR broadcaster for the Motor Racing Network (MRN), a position he began nearly 25 years ago. He will continue to work with MRN while overseeing the daily operations of the short track.
The track has also announced additional hires, including Jen Watcher, who will oversee hospitality, events, and public relations; Darrin Ball, the new concessions manager; Nick Rice will manage fan experience and the concourse area; and Nick Mesman will cover timing and scoring. 
Officials announced plans to upgrade the concourse area, including a new courtyard for live entertainment, seating, and heaters near the bar. 
The track's 71st season opens with its annual Ice Breaker event, set for April 17 and featuring NASCAR Weekly Series, Super Late Models, Limited Late Models, Sportsman, and 4-Cylinder classes. 
For more information, visit berlinraceway.com.