Evolve Transporters Adds Marketing Exec To Team
Image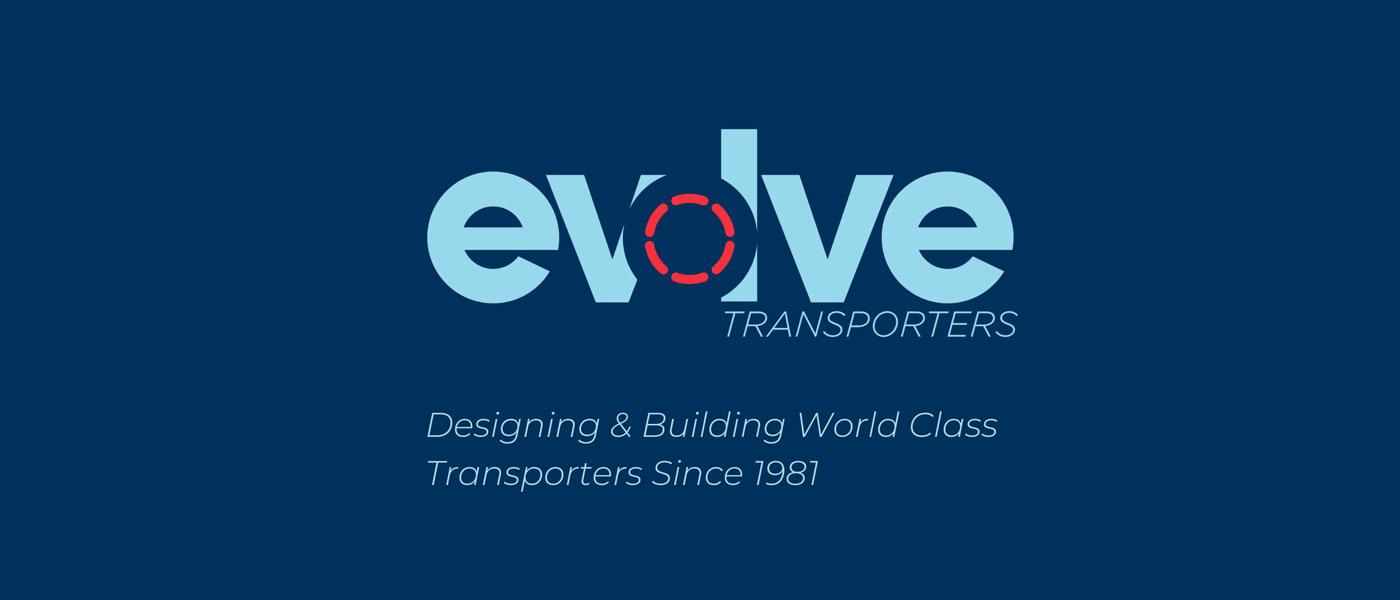 Evolve Transporters, based in Painesville, Ohio, has announced Seth Kimberlin as its new director of partnerships. In his new position, Kimberlin will lead the management, collaboration, growth, and development of relationships with race teams, sponsors, and property partners.
"Seth will play a big role in strengthening the relationships with our partners so they are getting the highest quality all-around service to match our product performance," Evolve Chief Executive Officer Brad Kossow said. "His experience and demeanor are a perfect match for our culture and the collective passion we share for motorsports."
Kimberlin brings nine years of motorsports experience to the position, inlcuding his most recent stint at GMR Marketing managing the NASCAR Xfinity & Cup entitlements for Comcast. He also started his career overseeing client service and business development at Kentucky Speedway.
For more information, visit evolvetransporters.com.