PerTronix Performance Brands Acquires Taylor Cable
Image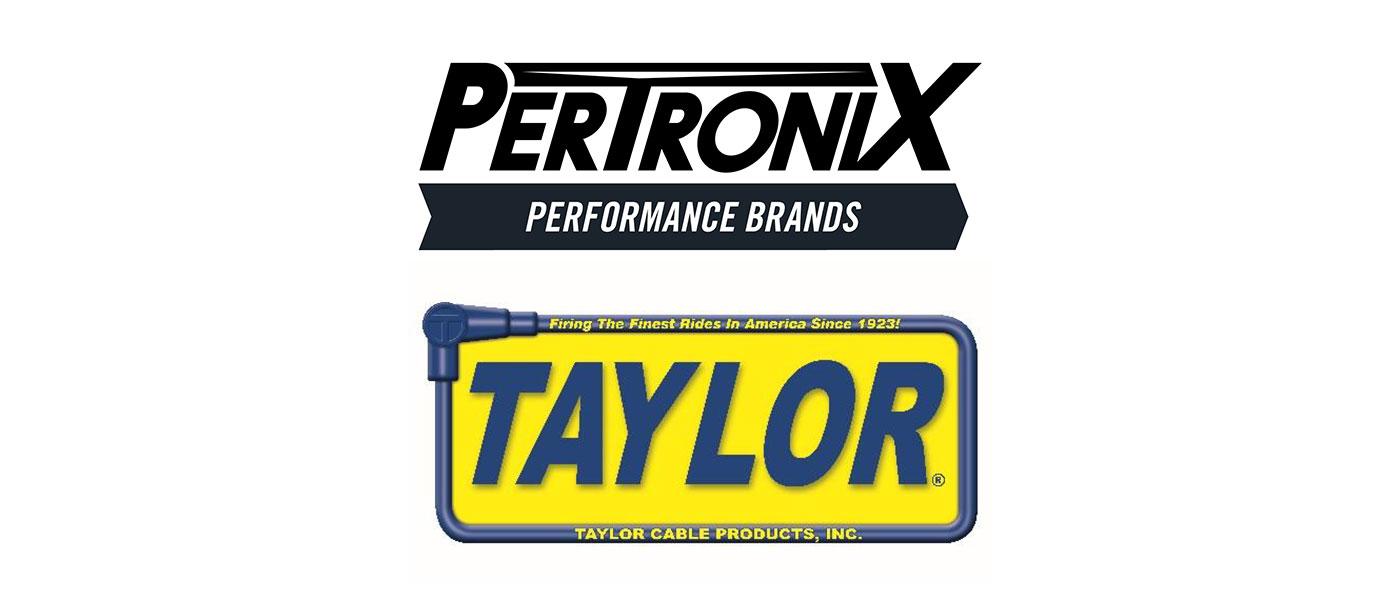 PerTronix Performance Brands, with key brands in the ignition, exhaust, and fuel delivery segments, has acquired Taylor Cable Products, Inc., located in Grandview, Missouri.
For over 90 years, Taylor Cable Products has provided products to the performance and racing markets, including its line of performance and racing spark plug wires, battery boxes, battery cables, and other accessories for the performance and OEM markets.
"PerTronix looks to partner with only the best businesses in the performance automotive aftermarket. Taylor Cable has a very strong brand in the performance spark plug wire market, making it the perfect complement to our PerTronix Ignition brand," PerTronix Performance Brands Chief Executive Officer Robyn Hetland said.
The announcement follows PerTronix's acquisition of Aeromotive, Inc. in November 2020.
For more information, visit pertronixbrands.com.