PRI, SEMA Hire Alicia Steger As PAC Manager 
Image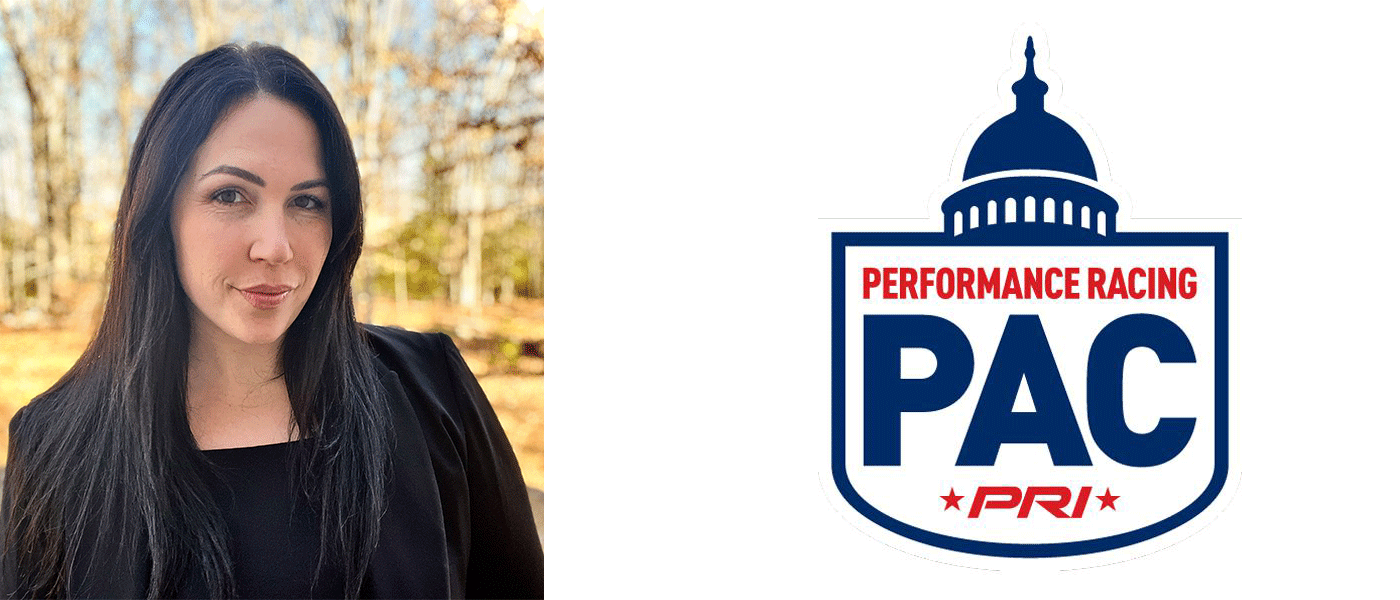 PRI and SEMA have hired Alicia Steger as their Political Action Committee (PAC) manager. Based in the Government and Public Affairs office in Washington, D.C., Steger will lead fundraising efforts for both PRI and SEMA during the 2024 election cycle. 
Members of PRI and SEMA PACs can contribute personal funds, which are used to help elect lawmakers that support pro-motorsports positions and initiatives. One hundred percent of PRI and SEMA PAC donations are allocated to funding political candidates' campaigns who support PRI, SEMA, and their members. 
"The 2024 elections will be here before we know. What's on the ballot? EPA overreach, internal combustion engine bans, and burdensome noise and zoning ordinances, and so much more. It's essential that PRI and the racing community have a voice in each of these fights—and PRI PAC is our first line of defense," said Christian Robinson, Senior Director, State Government Affairs & SEMA PAC.  
For more information, contact Steger at alicias@sema.org.