Dallenbach, Sullivan Voted Into Indianapolis Motor Speedway Hall Of Fame 
Image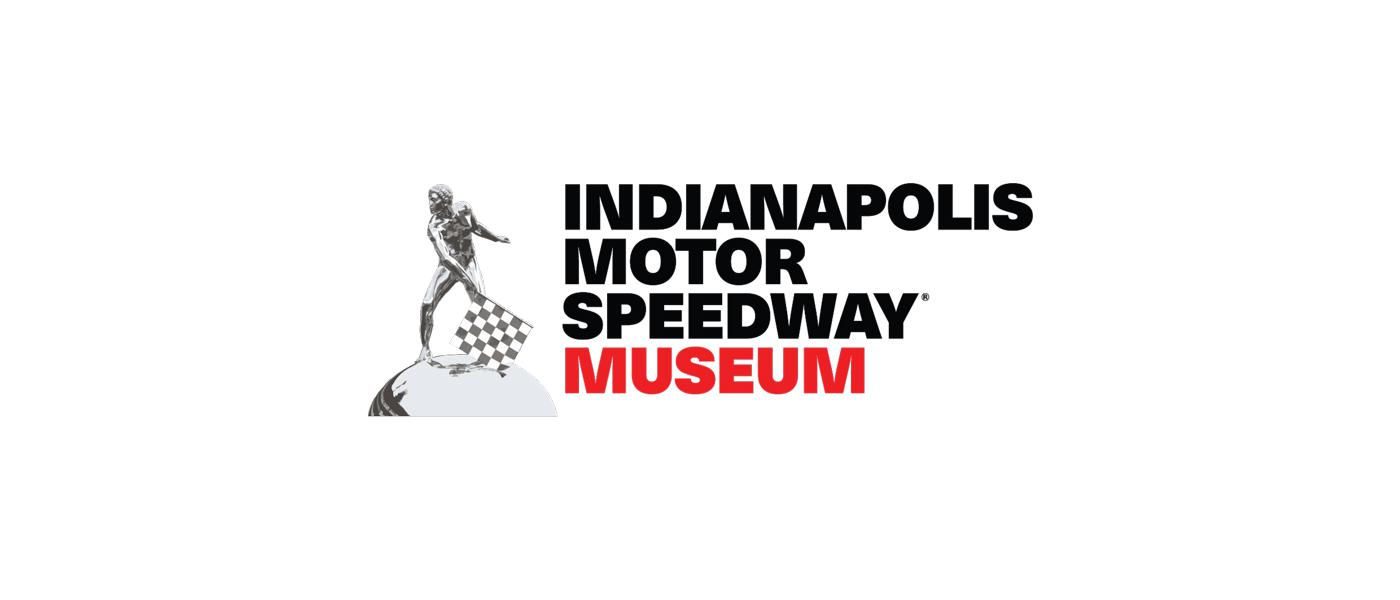 Racing legends Wally Dallenbach and Danny Sullivan comprise the 2022 inductee class of the Indianapolis Motor Speedway (IMS) Hall of Fame. The two drivers will be honored at the 2022 Induction Ceremony and Indianapolis 500 Oldtimers Dinner on Thursday, May 26, in downtown Indianapolis.
The pair were chosen from a ballot of 14 nominees by a distinguished panel of more than 140 auto racing journalists, participants, and historians. 
"The Indianapolis Motor Speedway Hall of Fame voting panel has selected two outstanding honorees for this year," said Joe Hale, President of the Indianapolis Motor Speedway Museum, which houses the Hall of Fame. "Wally Dallenbach's success on the track as a driver led him to be a champion for driver safety as an official. Danny Sullivan had an impressive career as a driver and what sticks with many of us is his memorable win at the 1985 Indianapolis 500."
For more information, visit imsmuseum.org.
In related news, IMS Museum has announced the spring lineup for its speaking series, which is called "An Evening With…," and returns for the first time since 2020. 
The 2022 IMS Museum speaker series lineup includes:
March 16 – "An Evening With Al Unser Jr" (Host Kristi Lee)
April 13 – "An Evening With Alexander Rossi" (Host Doug Boles)
May 25 – "An Evening With Rick Mears" (Host Paul Page)

"An Evening With…" is a unique conversation with motor racing superstars, hearing their stories from the track and beyond. In an intimate setting at the IMS Museum, guests will have the opportunity to relive moments of trials and triumphs firsthand from the stars themselves.
For more information, visit imsmuseum.org/speaker-series.