Speedway Motorsports Promotes Leadership At NSS, CMS 
Image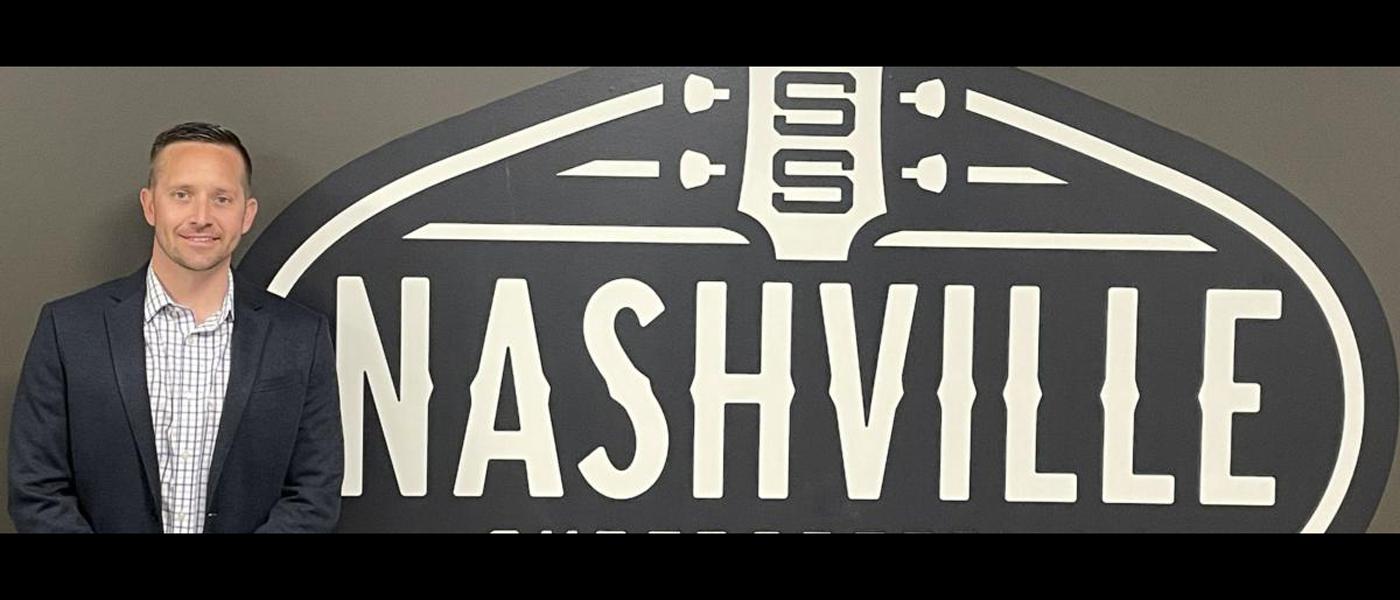 Speedway Motorsports has announced veteran executive Matt Greci has been named vice president of events and operations at Nashville Superspeedway. Additionally, Charlotte Motor Speedway's Doug Cremer and Garrett Carter have been named vice president of events and guest services and vice president of operations, respectively, at "America's Home for Racing."
Greci heads to the Music City after nearly 16 years at Charlotte Motor Speedway, where he began his career as a sales department intern, then as the track rental and suite coordinator for corporate sales. Greci moved to the events department in 2008 as events manager before being promoted to vice president of events, a role in which he served since 2020. He earned CMS Employee of the Year (2013) and received the prestigious Speedway Motorsports O. Bruton Smith Award (2018) while managing event production at zMAX Dragway, The Dirt Track and the superspeedway. 
A 20-year veteran of Charlotte Motor Speedway's guest services, operations and events departments, Cremer returns to a familiar role as vice president of events, a position in which he served from 2014–2020. He will lead a team responsible for planning and execution across a robust schedule of events.
After more than eight years with the company, Carter has been promoted to vice president of operations for Charlotte Motor Speedway. He will take the lead role in maintaining and preparing the speedway's 1,000+ acres to host hundreds of thousands of fans annually for sports and entertainment events.
For more information, visit speedwaymotorsports.com.