Steve Whipple Joins JEGS Private Label Department
Image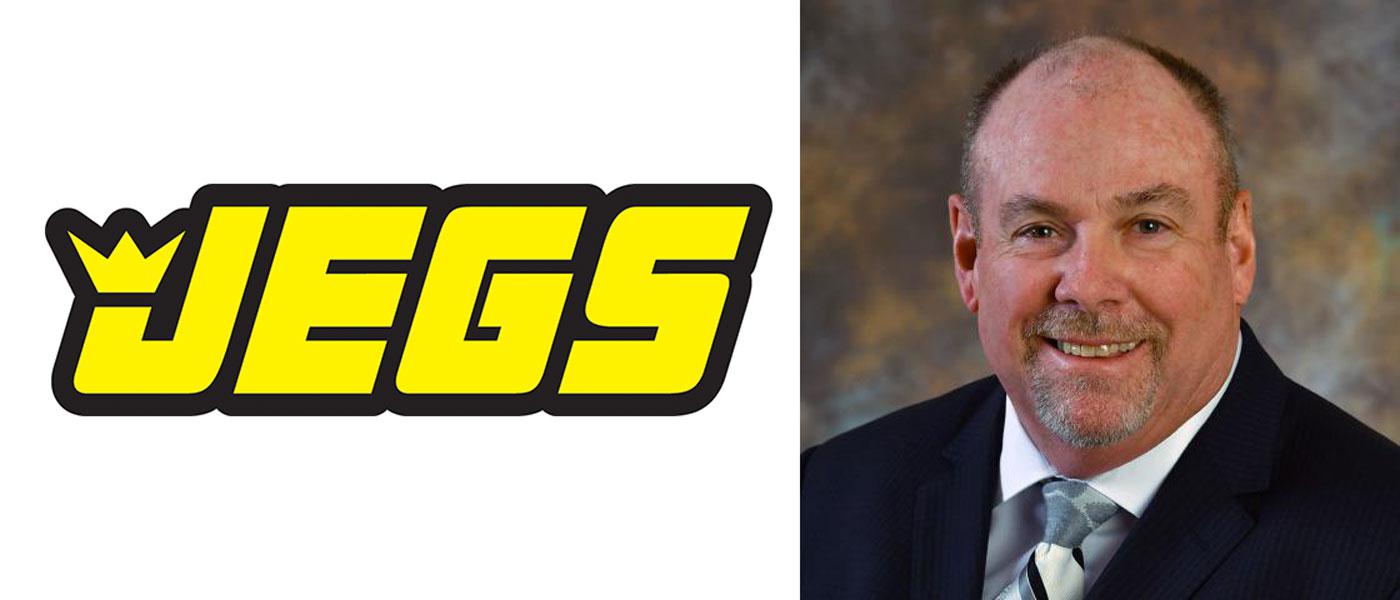 Longtime industry veteran Steve Whipple has joined JEGS as its new director of private label sourcing, where he will work with racing manufacturers to help bring products to market through the JEGS brand.
Based in Delaware, Ohio, JEGS is one of the largest mail order and online high-performance and racing equipment companies in the US.
"What makes our industry so great is that it's made up of many small companies—many times, though, they are founded by enthusiasts who make great products but aren't entrepreneurs and don't know how to get them to market. That's where I come in," he said. "JEGS is a great partner for somebody looking to take their product to the next level."
Whipple comes to JEGS from Edelbrock, where he had served as vice president of sales and marketing since joining the company in 1999. "Edelbrock, of course, is a great brand," he said, "and I never saw myself leaving there. But sometimes opportunities just come to you. And that's really what happened here."
JEGS, which was founded in 1960 by Jeg Coughlin Sr., has grown from a small speed shop into an operation with more than 350 employees, many of whom are based out of the company's 225,000-square-foot warehouse and corporate headquarters. In his new position, Whipple will work remotely from Orange, California, while visiting the JEGS office in Ohio "about once or twice a month."
"I've known the Coughlin family for almost 25 years now, and I am looking forward to working for a family-owned business again," he added. "They are all very ingrained in the racing community and invested in the business."
Whipple noted, too, that his move was unrelated to Edelbrock's recent announcement that it was moving its main headquarters from Torrance, California, to Olive Branch, Mississippi, with some manufacturing operations shifting to San Jacinto, California.
"I was ready to work partially at San Jacinto, partially out of my home in Orange," he explained, "but then this opportunity with JEGS came along."
Prior to Edelbrock, Whipple was a general manager for Nitrous Oxide Systems (NOS), and before that the national sales manager for Super Shops, Inc., an automotive performance center.
Whipple currently serves on SEMA's Board of Directors, and previously on SEMA's Motorsports Parts Manufacturers Council (MPMC). He can be reached at 310-863-0569 or steve.whipple@jegs.com.
For more information, visit jegs.com.