Business Owner, Former BendPak VP Gary Henthorn, 52
Image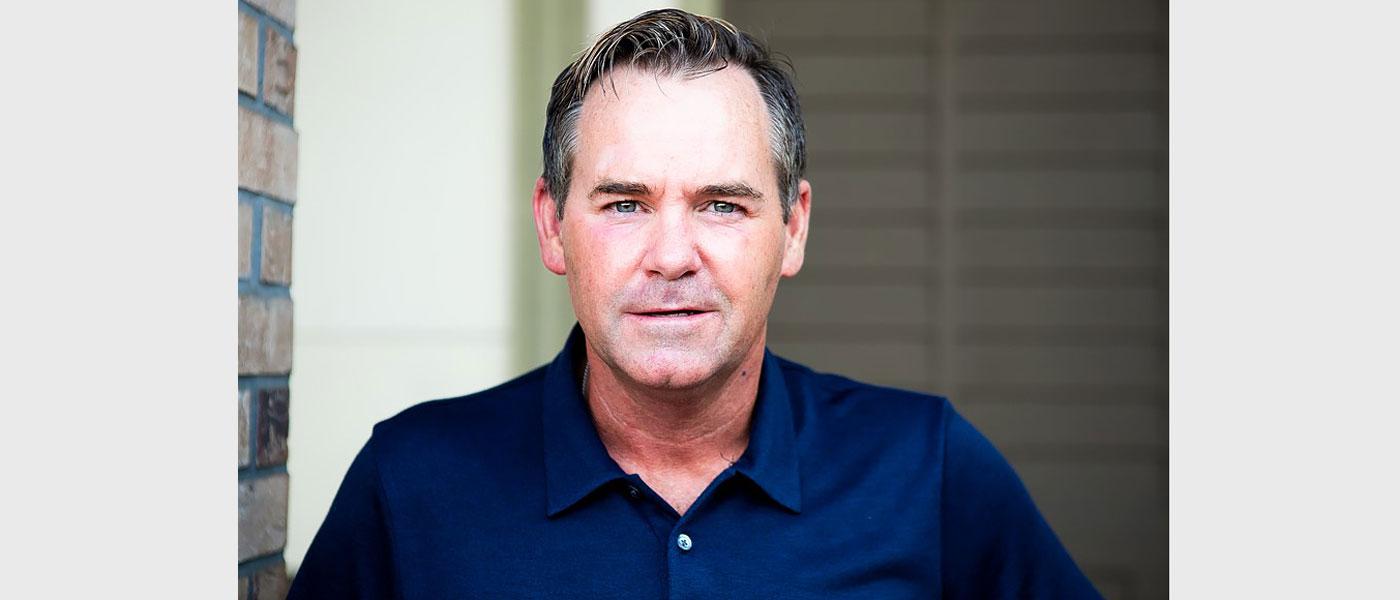 Gary Henthorn, the founder of three automotive service equipment brands and son of BendPak owners Don and Ginger Henthorn, has passed away. He was 52. BendPak is based in Santa Paula, California and is the manufacturer of wheel service equipment, pipe benders, air compressors, and the QuickJack portable car lift. 
Henthorn grew up working in the BendPak family business. He began as a teenager on the shop floor and was eventually promoted to vice president. He established a construction company, Henthorn Construction, in Malibu, California, in 2008, followed by Garage Equipment Supply, Dannmar Equipment Inc., and MaxJax automotive brands. In 2014, he patented a two-post vehicle lift with opposing lift carriages.
"It is with heavy hearts that we announce the passing of our beloved son, Gary Henthorn," Don and Ginger Henthorn said. "Gary was a kind and loving person who brought joy to all who knew him. He will be deeply missed by all who had the privilege of being part of his life. We take comfort in knowing that Gary is now at peace."
To look back on Gary's life, visit the BendPak blog.