Ford Announces Ford Blue, Ford Model e Divisions
Image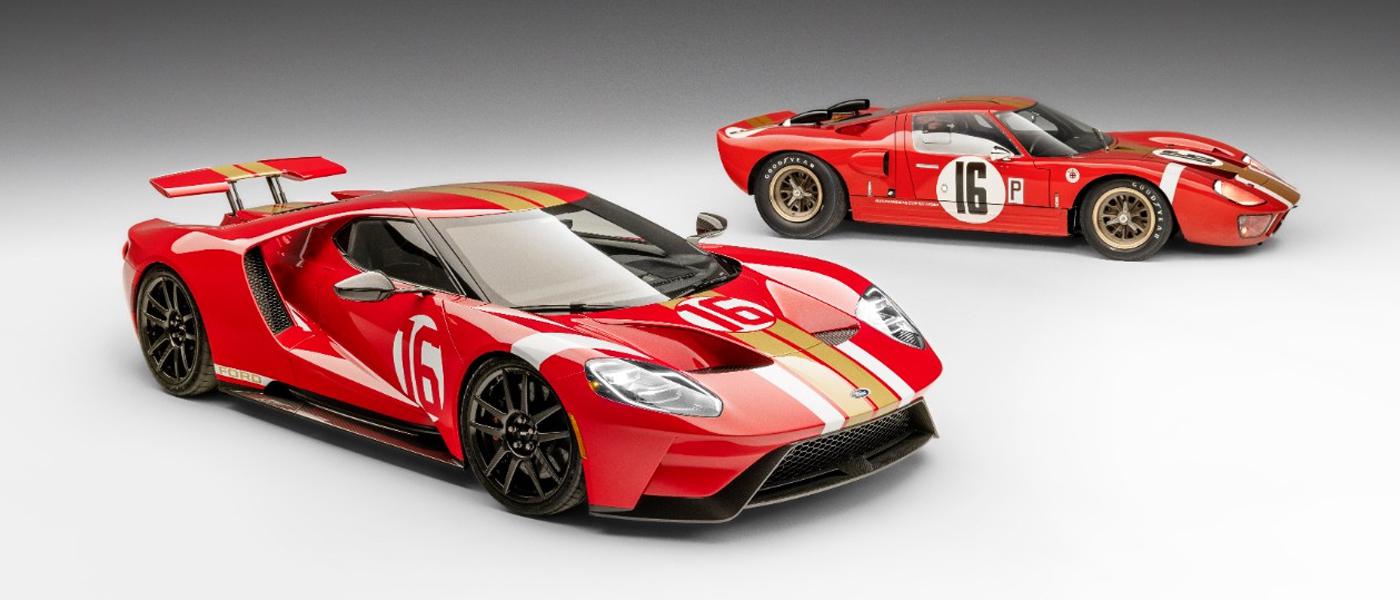 Ford has announced two new businesses: Ford Blue for internal combustion engine (ICE) vehicles and Ford Model e for electric vehicles.
Ford Blue will build out the company's portfolio of ICE vehicles with a goal to lower costs, simplify operations, and improve quality along with providing "world-class hardware engineering and manufacturing capabilities."
Ford Model e, meantime, is designed to accelerate innovation and delivery of breakthrough electric vehicles at scale and develop software and connected vehicle technologies and services.
Ford Blue and Ford Model e will operate as distinct businesses, but share relevant technology and best practices. Along with Ford Pro—the vehicle service and distribution business for commercial customers—all three businesses are expected to have discrete P&Ls by 2023.
In Ford motorsports news, as a tribute to Alan Mann Racing's 1966 Ford GT lightweight experimental prototypes, Ford has introduced the Ford GT Alan Mann Heritage Edition, pictured above. The limited-edition vehicle celebrates the role the prototypes played in the history of the development of the Ford GT.
"Whether it's going like hell at the race track or out-innovating the competition, the Ford GT Alan Mann Heritage Edition honors the vehicles that helped lead Ford to its wins," said Mike Severson, Ford GT program manager. 
The 2022 Ford GT Alan Mann Heritage Edition is available for approved Ford GT customers, with first deliveries taking place this quarter. Click here for more information.
For more information, visit ford.com.