LSI Chemical Expands To Brazil 
Image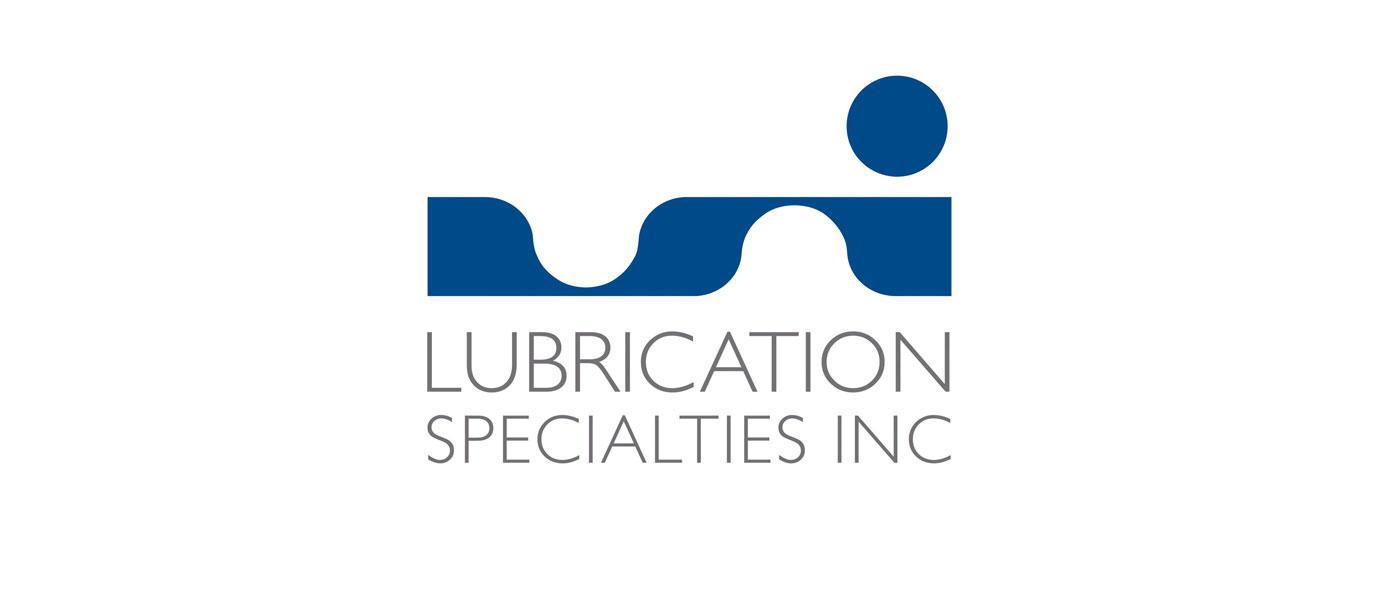 LSI Chemical, a division of Lubrication Specialties Inc., has announced a distribution agreement with JMC2 Industrial Supply based in Brazil. JMC2 will distribute and market LSI Chemical's additives for formulations in the oil and gas refinery business and to fuel jobbers in addition to marketing Hot Shot's Secret high-performance additives, oils, and fluids for retail distribution. 

In addition to LSI Chemical, JMC2 currently distributes the Castrol line, PRESSERV, and South Coast Products (SOCO) to oil and gas markets. 

"Our products complement their current offerings and will have the added advantage of utilizing our proprietary nano-carbon expertise," said LSI Chemical President Todd Cawley. 

For more information, visit lsichemical.com.