Fans Approved For Firestone Grand Prix Of St. Petersburg
Image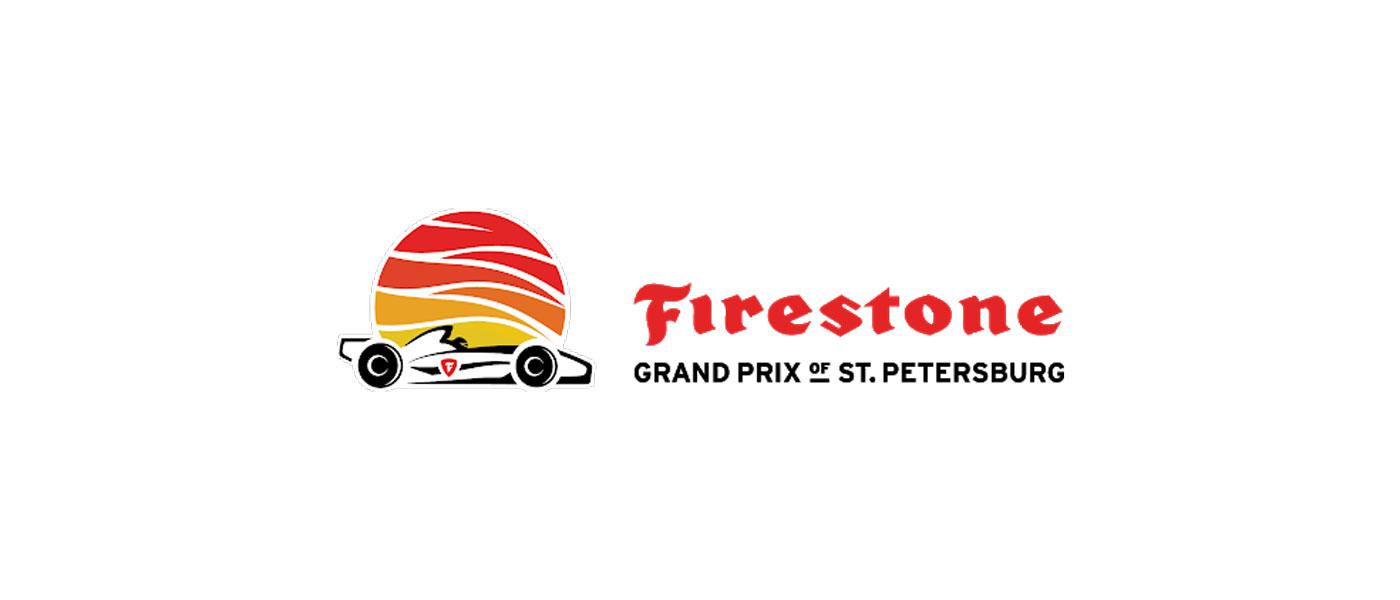 Officials from the City of St. Petersburg and Green Savoree St. Petersburg, LLC (GSSP) have announced that spectators will be in attendance at the Firestone Grand Prix of St. Petersburg.
Officials have approved 20,000 spectators to attend each day of the event, set for April 23-25, 2021.
As was implemented at the October 2020 race weekend, GSSP will operate the event under specific health and safety protocols for COVID-19, including face masks and social distancing. Competitors, spectators, and all associated with the event will also be subject to a health screening and temperature check. Visit gpstpete.com/covid19 for more information.
"This is an important event for our local economy and will again serve to showcase and elevate the Sunshine City on the world stage," St. Petersburg Mayor Rick Kriseman said. "I am confident that the protocols in place will allow for a safe, fun race weekend in St. Pete."
Ticket purchasers on file and customers who deferred tickets from the 2020 event will receive a direct communication on the renewal and ticketing process.
The 100-lap NTT INDYCAR SERIES race will be broadcast live nationally on NBC, with coverage beginning at 12 noon ET. Live streaming of all INDYCAR practice and qualifying sessions will be available on Peacock Premium throughout the weekend. 
For more information, visit gpstpete.com.