Öhlins Racing Joins NASCAR Competition Partner Program
Image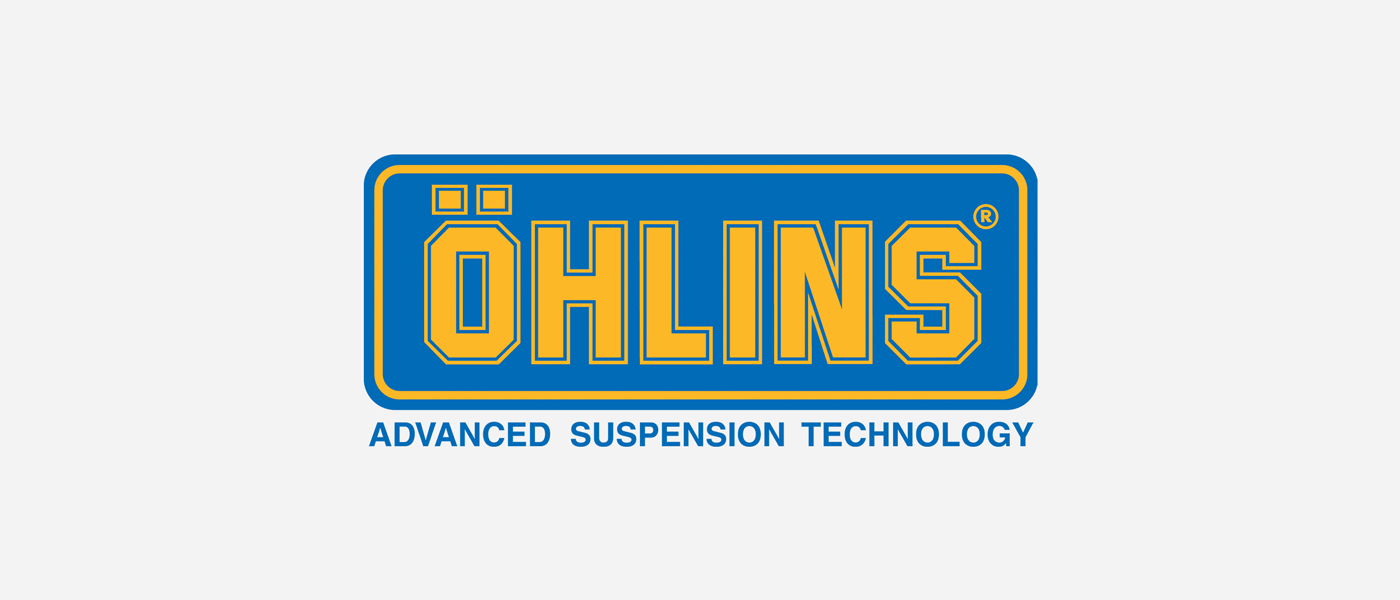 Öhlins Racing—the racing suspension supplier based in Stockholm, Sweden, with a USA branch in Hendersonville, North Carolina—has joined the NASCAR Competition Partner program, the company announced. Öhlins, which first started developing components for NASCAR in 1994, is currently the exclusive supplier of shock absorbers for the NASCAR Cup Series Next Gen car platform. 
"This marks an important milestone for our legacy in racing, and we are excited for the opportunity to showcase the revolutionary technologies we have developed for the Next Gen cars," said Henrik Johansson, managing director of Öhlins Racing. 
Since the start of the 2022 season, all Cup Series teams have been running the "highly advanced" five-way adjustable version of the Öhlins TTR coilover damper featured in IndyCar and the 24 Hours of Le Mans. The Cup Series TTR damper, developed and tested by Öhlins engineers and NASCAR representatives, is designed to help teams quickly dial in precise damping characteristics to achieve maximum performance on various track conditions. 
The Competition Partner program is an extension of NASCAR's Next Gen Supplier program. It allows companies to promote their affiliation with the NASCAR organization and the products they supply for the Next Gen Car to fans, customers, and the motorsports industry at large.
For more information, visit ohlins.com.