Brett Lauer Hired As President Of Driven Lighting Group 
Image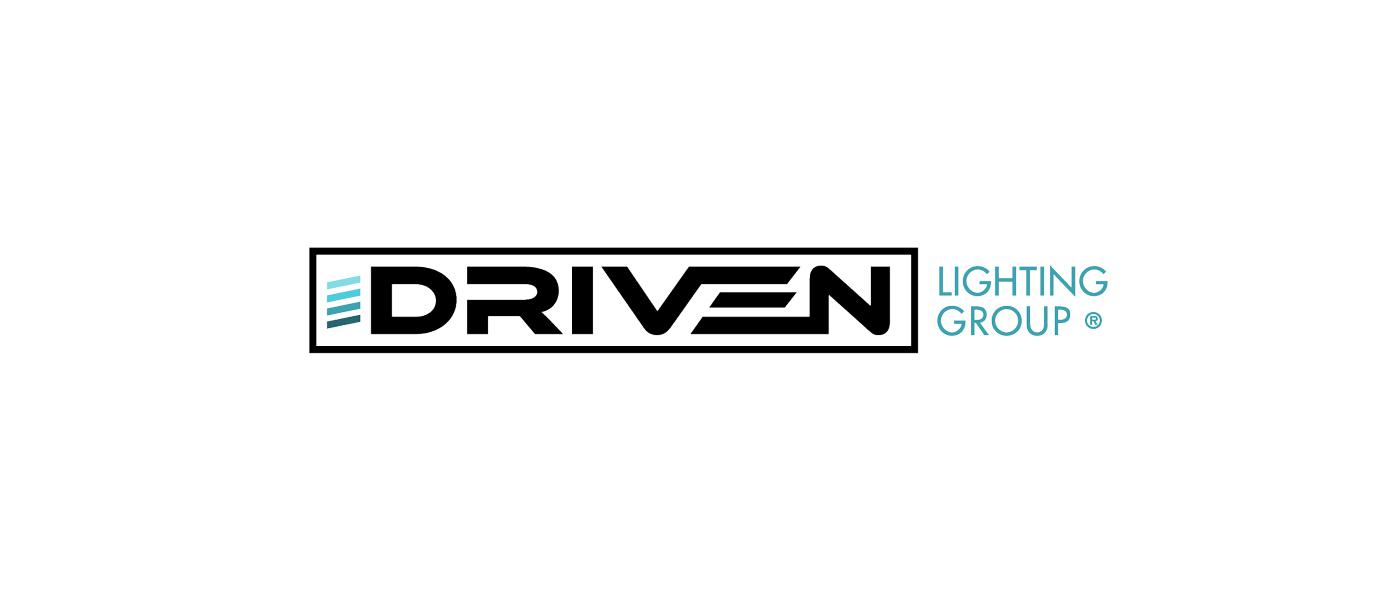 Driven Lighting Group—the supplier of aftermarket automotive lighting products and online retailer—has announced Brett E. Lauter as president of the company based in Atlanta, Georgia. He joins Matt Kossoff, Chris Nelson, Jeremie Baker, and Jiten Patel on the company's executive team. 
Lauter previously served as CEO of Bestop Morris, overseeing the Morris 4x4 Center. 
"Having Brett join our team in this position of leadership is exciting because we get to leverage his years of experience with other large and respected companies," said Chris Nelson, CMO of Driven Lighting Group. "His areas of expertise directly correlate to our existing business model and what we're trying to build tomorrow. As a leading eCommerce company in the automotive lighting space, it's important to us to build the best online programs and platform possible."
For more information, visit drivenlightinggroup.com.