Longtime Beech Bend Track Owner Dallas Jones, 82
Image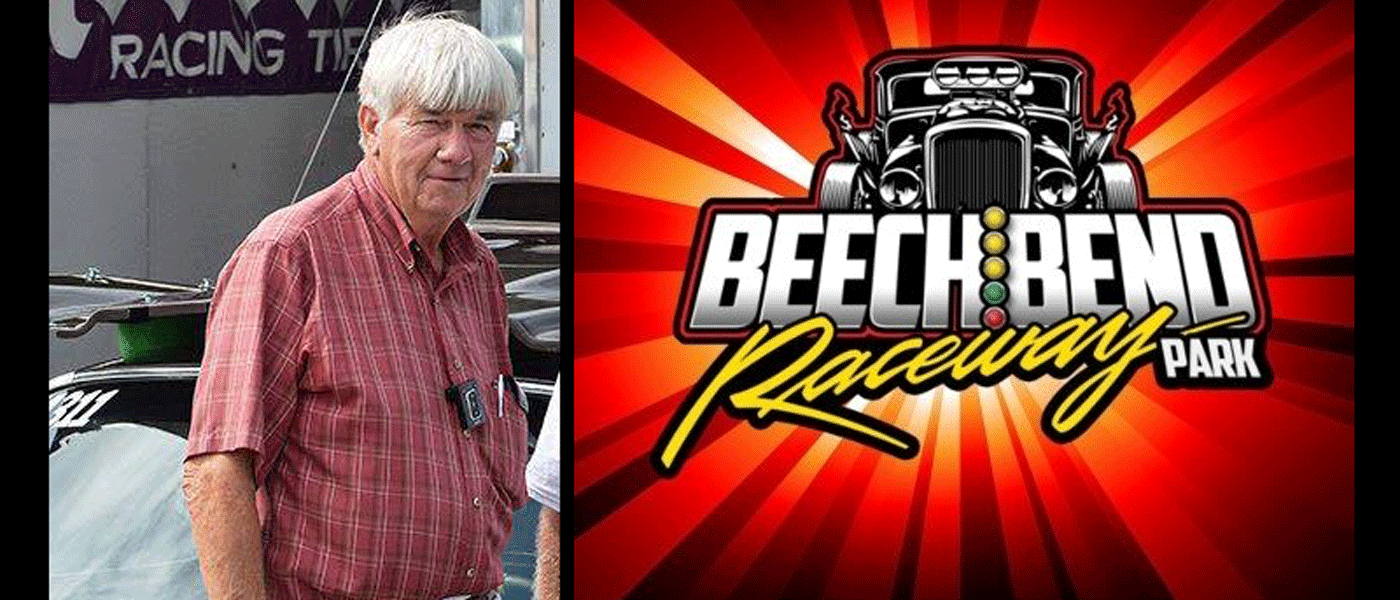 Photo of Dallas Jones courtesy of Kentucky Motorsports Hall of Fame
Dallas Jones, the longtime owner of Beech Bend Raceway Park in Bowling Green, Kentucky, has passed away. He was 82.
"Dallas lived a life most would dream of, full of experiences and a loving family. He impacted many lives and was loved by so many. He will be greatly missed," said a track official in an announcement. 
Jones became the owner of the iconic drag racing facility with his wife Alfreda after purchasing it in 1984. The pair later purchased an amusement park and campgrounds on the adjoining property. Today, the 1/4-mile strip regularly hosts NHRA, NMCA, NMRA, Outlaw Street Car Association (OSCA), and more drag racing events.  
Jones was inducted into the Kentucky Motorsports Hall of Fame in 2015. 
For more information on Jones' life or to pay tribute, visit the Dallas Jones Legacy webpage here.